Ford aims to become carbon neutral by 2050
---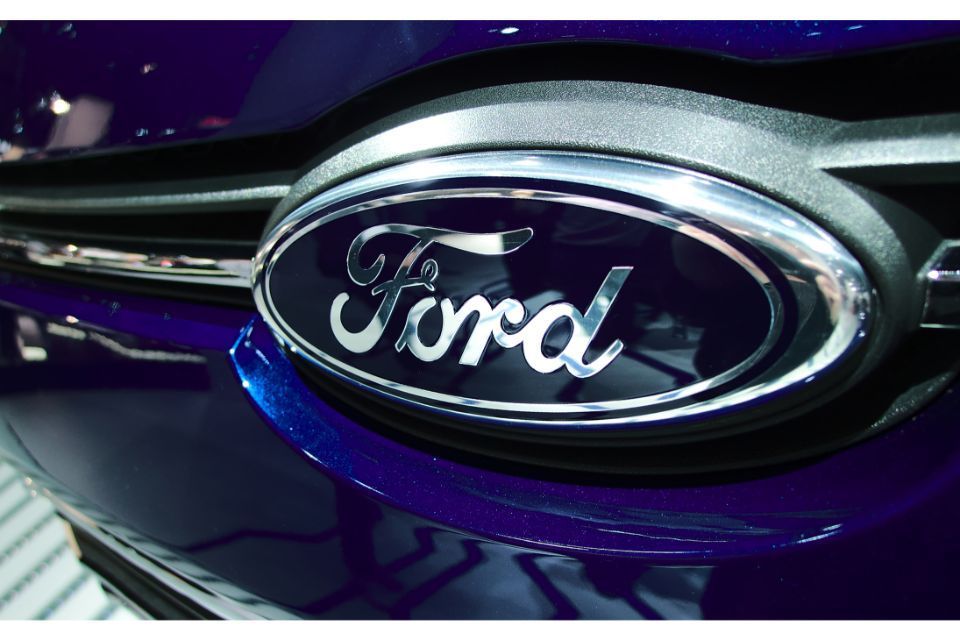 Ford intends to achieve carbon neutrality globally by 2050, while setting interim carbon neutrality targets to even more urgently address climate change challenges for example in Europe.
In Europe, Ford is using 100 per cent green electric energy to power all Ford facilities in the U.K, the Craiova plant in Romania, and all facilities in Cologne, Germany, including the vehicle assembly and engine plants. Ford expects that Europe will be among the first global regions to become carbon neutral.
The company previously announced its plan to use 100 per cent locally sourced renewable energy for all its manufacturing plants globally by 2035. That means energy would come only from sources that naturally replenish – such as hydropower, geothermal, wind or solar.
Carbon neutrality refers to achieving zero carbon emissions by balancing such emissions with carbon removal. To achieve its goal, Ford will focus initially on three areas that account for approximately 95 per cent of its CO2 emissions – vehicle use, its supply base and the company's facilities.
Ford said it is setting the 2050 goal fully aware of challenges, including customer acceptance, government regulations, economic conditions and the availability of renewable, carbon-neutral electricity and renewable fuels.
Ford is investing more than 11.5 billion USD in electric vehicles through 2022, and is committed to offering an electrified version of every passenger vehicle it brings to market in Europe and will grow its range of electrified vehicles in Europe to 18 on sale before the end of 2021, including mild hybrid, full hybrid, plug-in hybrid and battery electric vehicles.
---
Trending Now