Adrian Dobre, Klarwin: We are able to deploy technologies from other sectors to the automotive industry
---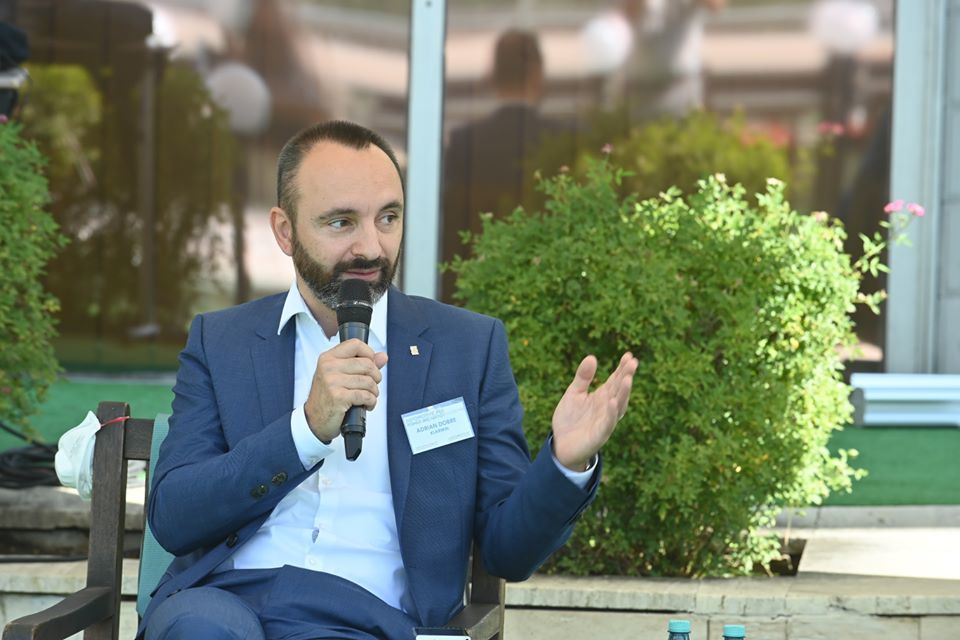 "Our automotive division is very important. We will continue to secure confidence to our customers, producers of components or even cars. You can rely on us on improving your costs, delivering efficiency in whatever you dare to include in your R&D projects for future production," Adrian Dobre, General Manager Klarwin said during the "Automotive R&D Power Breakfast", powered by Automotive Today and The Diplomat-Bucharest.
"We have one of the best technology suppliers in the world. Our competences are filtration, purification and separation. We have a cross-industry experience. We will continue to search for continuous efficiency in all the areas," he added. "The future is for remote assistance rather than physical presence. We are confident that we will be able to provide solutions for you as our beneficiaries, getting the right security over the efficiency of your processes. We are experts in cost savings when it comes to air purification."
"From an R&D perspective, our aim is to deploy the already validated technologies from our know-how. We are able to deploy technologies from other sectors to the automotive industry. Our role is to reply to your needs even before you have those needs," he concluded.
Klarwin offers solutions for filtration, separation and purification of fluids and water treatment, to over 250 customers in 10 countries. They work with many important players in the local automotive market: Dacia, Ford, ContiTech, Schaeffler, Delphi or Compa.
---
Trending Now