Catalin Stratulat, Wipro: "Around 50 percent of consumers say that their next car is going to have an alternative propulsion engine"
---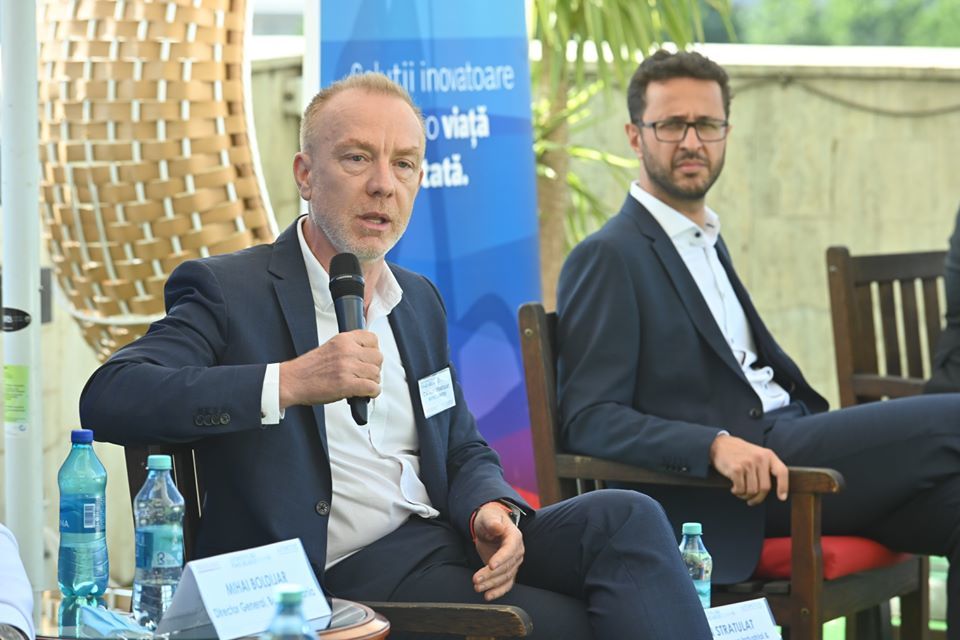 "The interest around electric vehicles and alternative ways of propulsion continues to grow. Currently, 50 percent of consumers worldwide say that their next car is going to have an alternative propulsion engine," Catalin Stratulat, Engineering Head Europe Industrial & Engineering Services, Wipro said during the "Automotive R&D Power Breakfast", powered by Automotive Today and The Diplomat-Bucharest.
"The interest around autonomous vehicles and advanced driver assistance systems is actually dropping compared to the last couple of years. One can only notice that the date of commercially autonomous technology is being pushed further and further. Today, 50 percent of the consumers believe this technology is not safe enough," he explained. "Monetizing on these advanced technologies is going to be very difficult because there are a lot of money poured into these technologies, but the question is: are the consumers willing to pay?"
Software is the powerhouse of automotive, according to Catalin Stratulat. "Today, a high-end car has about 150 million lines of code. One of the most advanced aircrafts in the world has ten times less than that. By 2025, a high-end car will probably have 750 million lines of code. This is huge and it comes with a lot of risks because of data protection," he added.
"We see four mega trends in the industry: connected, autonomous, shared mobility and electrification. All of them are more or less driven by software. Software is going to define how cars will work. By 2025, all cars sold in the world will have some sort of connectivity. That means a lot of data generation. Cars are going to be the powerhouse of data. The question is what are we going to do with those data regarding privacy and security," Stratulat underlined.
In his opinion, work from home is the new normal. "That unlocks the location of talents. Talents can be everywhere now. This unlocks the power of crowdsourcing. We are already using crowdsourcing for a few very successful projects that help keeping costs under control," he added. "Agile is becoming the new normal, and it's finding its way into automotive that used to be pretty conservative from this perspective."
---
Trending Now