Mihai Boldijar, Bosch Romania: "You can't stop your R&D activities whatever happens"
---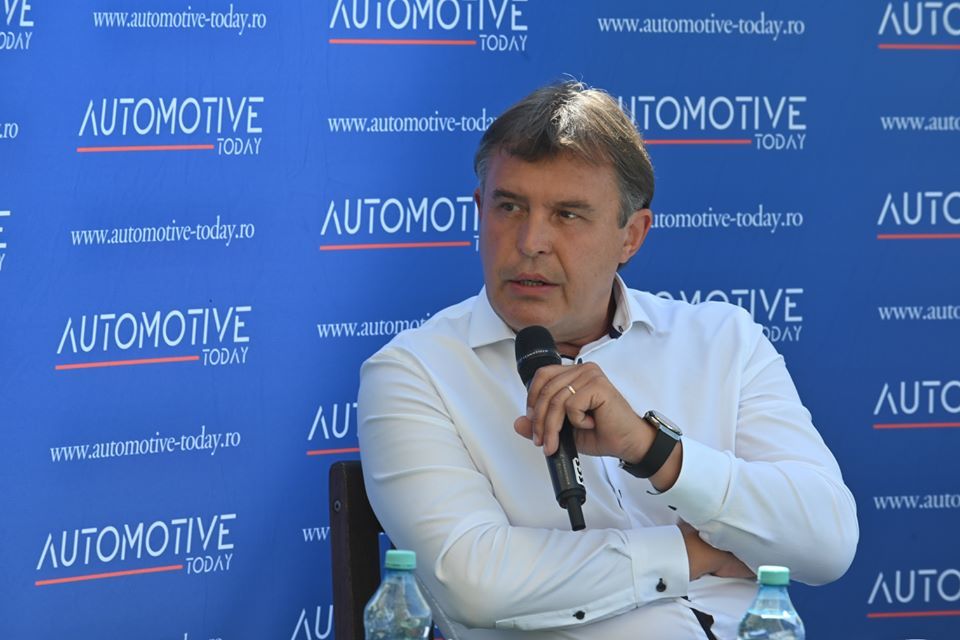 "R&D is very important for any company that wants to stay at the forefront of technology. If you are looking at the future of mobility, it will be connected, automated, electrified. It has to be clean and safe, CO2 neutral. R&D plays an important role and you can't stop your R&D activities whatever happens," Mihai Boldijar, General Manager, Bosch Romania said during the "Automotive R&D Power Breakfast", powered by Automotive Today and The Diplomat-Bucharest.
"The digital infrastructure allows us to have remote work, a very qualitative work, and a very effective one. Now we just comply with the regulations. In our two R&D centres we had more jobs to do, more work to do, we were overloaded, and we have hired people in this period," he explained: "We could provide a very high quality projects and we have confirmed that we can deliver high added value work. The new normality and the new way of work will change. We have to be prepared to witness other changes."
"We have to make sure that our CO2 footprint will be neutral in 2050. We have to put our efforts jointly with the governments in R&D activities with this goal," he concluded.
Bosch, a leading global supplier of technology and services, ended its 2019 fiscal year with 1.4 billion Euro in total net sales in Romania, an 18 percent year-on-year increase.
Bosch invested over 76 million Euro in Romania in 2019, mainly in the development of its Mobility Solutions manufacturing plants in Cluj and Blaj as well as in the R&D field, in the Bosch Engineering Center Cluj. 2019 was a year of significant growth for the Automotive Electronics plant in Jucu, Cluj County, having successfully increased its production and warehouse capacities, as well as its products portfolio and inaugurating its second manufacturing hall. Investments value reach up to 40 million euros.
---
Trending Now