Bosch opens new office building of its Engineering Center in Cluj
---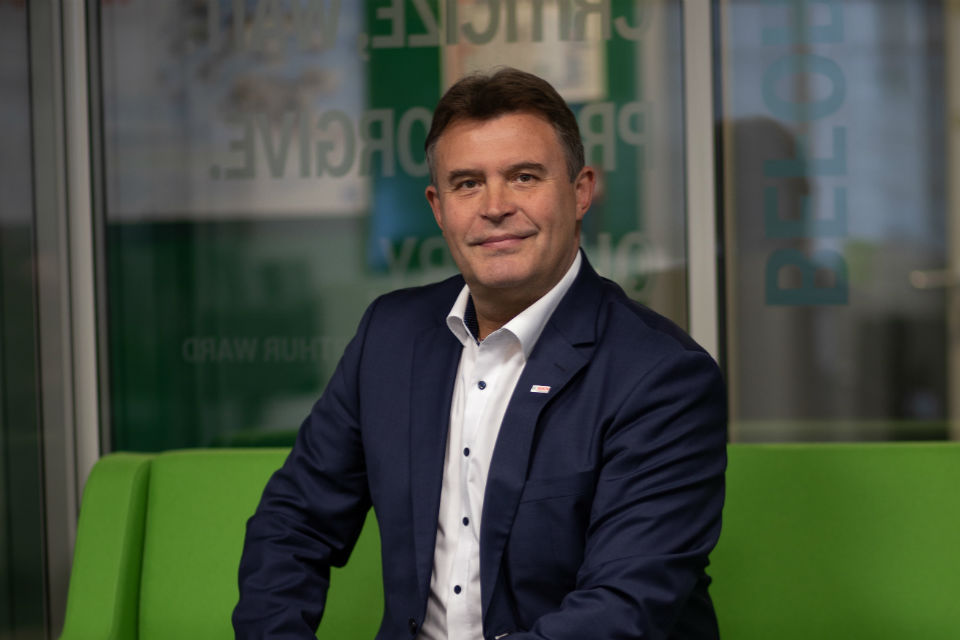 Bosch, a leading global supplier of technology and services, officially inaugurated today the new office building of the Bosch Engineering Center Cluj. Construction work started in March 2018 and were completed in December 2019. The overall investment was 30 million euros.
The new facility covers a total built area of 17,000 square metres and more than 10,000 square metres of modern, custom-made office spaces focusing on collaborative working areas. The state-of-the-art office building is located in the heart of Cluj-Napoca, within the DaVinci software campus, and accommodates 500 of the total number of approximately 800 Bosch associates contributing to the future of mobility, at the Engineering Centre Cluj. They moved into the new building from other local buildings.
"Bosch continues to see considerable potential in Romania. The inauguration of the Bosch Engineering Center Cluj new office building underscores our commitment to the country," stated Mihai Boldijar, General Manager of Robert Bosch LTD and representative of the Bosch Group in Romania. "We are providing our associates with resources and facilities that will support them in improving the quality of innovation," Boldijar added.
Bosch Engineering Center Cluj was founded in 2013 as an integrated part of the Bosch worldwide engineering network. The center is located partly in the heart of Cluj-Napoca, partly in Jucu.
---
Trending Now