Delphi Technologies reports revenues of 628 million USD in second quarter
---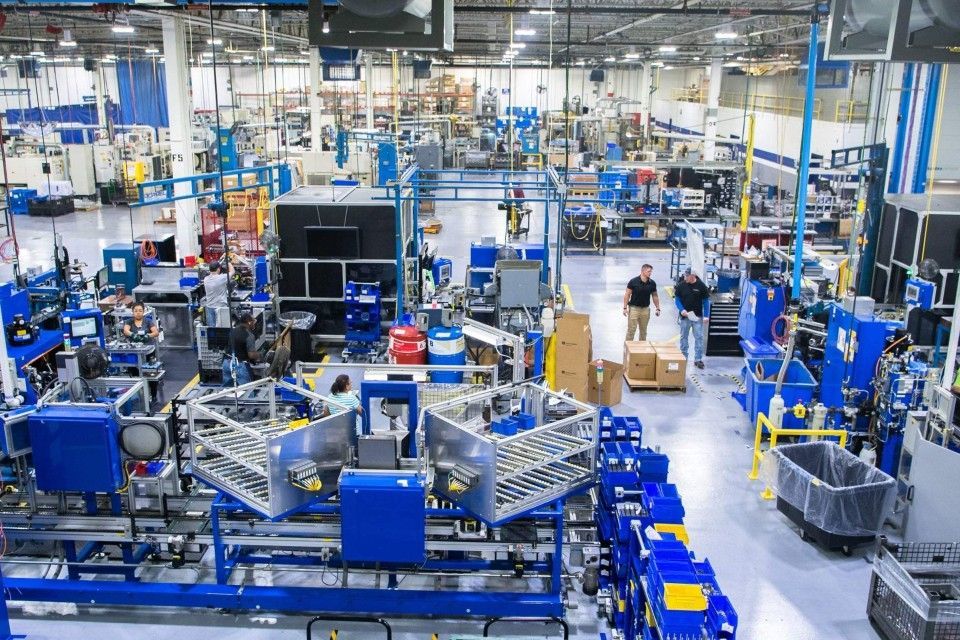 Delphi Technologies announced financial results for its second quarter 2020. Revenue of $628 million decreased 44% from Q2 2019. Adjusting for currency exchange, revenue decreased 41%. The decline was primarily due to lower global production, the closure of customer production sites related to COVID-19 and the downward trend in passenger car diesel fuel injection systems in Europe. This was partially offset by strong growth in Power Electronics.
Operating loss was $60 million, compared to operating income of $56 million in the prior year period. Adjusted operating loss was $43 million, compared to $81 million of adjusted operating income in the prior year period. The decrease was primarily due to lower volumes, partially offset by structural cost reductions.
"In the face of the severe economic downturn and complexity caused by the global COVID-19 pandemic, the Delphi Technologies team performed admirably in the second quarter and I could not be more proud of them." said Richard F. Dauch, Chief Executive Officer of Delphi Technologies.
"Our financial position remained robust, reflecting our ability to execute on our key strategic priorities in the most difficult of environments. We acted decisively to protect the health and safety of our employees and families, as well as taking the necessary steps to preserve and generate cash."
---
Trending Now