Uber expands its reward and benefit program for Romanian drivers
Posted On August 17, 2020
---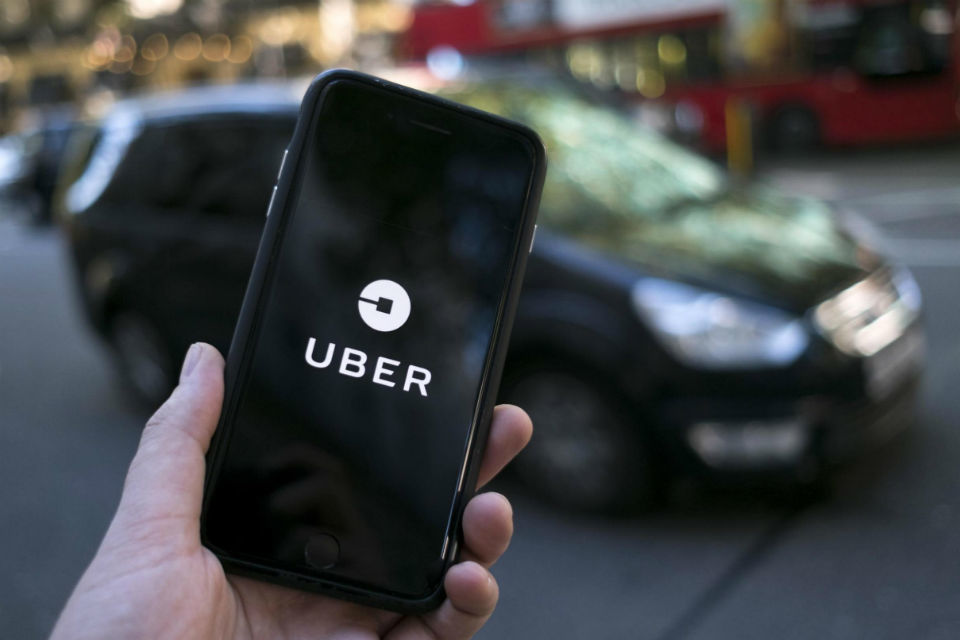 Uber announces new benefits to reward top rated drivers in Romania. Uber Pro, a specialized rewards program that provides benefits for high ranking drivers, is now extending the advantages that they can find in the app, including special fuel or car insurance discounts.
Romanian drivers can now unlock rewards that include a series of special discounts for fuel and between 10% and 30% on car washing services in the MOL gas stations. In addition, they will soon be able to save up 20% on car insurance, through Uber's partnership with Marsh. Drivers can now access the "Get me back to a busy area" option to help them stay and return to high-demand areas. They will also receive more information about the distance and duration of a trip, before accepting it. Riders will also be able to see a driver's Uber Pro status in the app when they request a ride.
Nicoleta Diaconu, Head of Uber Romania said: "After the difficult period of lockdown, we are happy to see a growing number of rides. Uber drivers are at the heart of the Uber experience, and now, more than ever, it is very important that we are by their side, that we appreciate their efforts and reward them for their commitment. Therefore, in order to help drivers make the most out of their time behind the wheel, we chose to include a new series of benefits on Uber Pro, such as fuel discounts, car maintenance services and access to exclusive options in the app."
In addition, Uber is continuing its European-wide partnership with AXA insurance in Romania. As part of this program, all independent and Diamond tier drivers are automatically covered against loss of earnings in case of an accident, sickness, or other life-changing events, including the birth of a child. The program, which is available in nearly all European countries, is financed entirely by Uber and completely free for all independent drivers.
---
Trending Now