Enel X signs partnership to facilitate payment solutions for e-mobility
Posted On August 24, 2020
---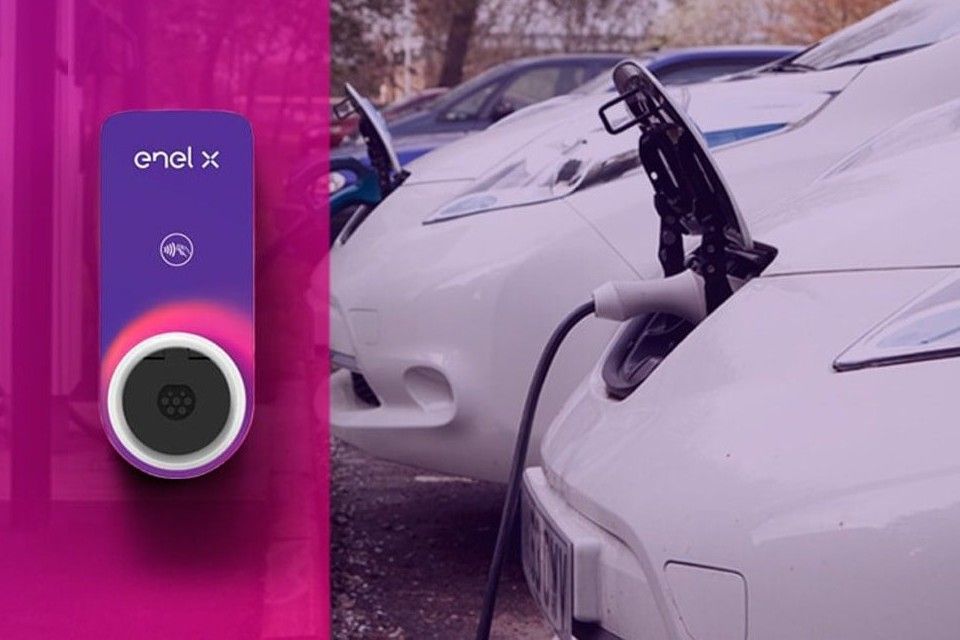 Enel X, through Enel X Financial Services, its  subsidiary specialized in payment solutions, has been selected by Hubject to enable financial settlement services between Charging Point Operators (CPO) and e-Mobility Service Providers (EMP) on Hubject's world leading eRoaming platform. This service, called "intercharge SETTLEMENT", enables an automated, future-proof B2B payment and invoicing solution, which is set to reduce the B2B processing costs and help to improve the profitability of all participating partner companies. Furthermore, this partnership facilitates eRoaming as a key enabler of the widespread adoption of electric vehicles (EV). It will be made available across Eurozone countries by the end of this year.
Giulio Carone, CEO of Enel X Financial Services, said: "This long-term partnership is an important step towards positioning our company as a leading player in the financial services market. This agreement with Hubject, testimonies our commitment to innovative solutions focused on a customer centricity approach built upon the traditional energy commodity model. The Fintech platform we have implemented opens the way to new business models enabling interoperability between different ecosystems."
Christian Hahn, CEO of Hubject, said: "We are excited to work with Enel X to offer an unmatched service level and quality to all the 750+ partners on our eRoaming platform. One of the biggest challenges in the EV charging industry with lots of manual hours and spreadsheets every month can finally be considered solved. That does allow all our partners to improve their business case with every transaction done via intercharge SETTLEMENT".
The solution is the first fully integrated end-to-end financial B2B settlement service within the e-mobility sector, and it allows CPOs to directly determine the B2B tariffs for charging processes as well as automating the invoicing and billing process with EMPs. The new settlement solution eliminates manual activities in rating, invoicing and payment processes, which were prone to error. The solution also provides a platform for online conflict resolution and valuable reporting data insights. Besides, it will improve payment security as well as controlling operating expenses and helping businesses reduce them substantially.
Hubject has developed an interoperable platform of EV charging points that enables drivers to fill up their cars across a network of 250,000 public charging points worldwide, without having to sign new contracts on top of the ones with their EMP. To enable a seamless customer experience, each EMP uses the Hubject eRoaming Platform to access a wide range of different CPO networks. Before this agreement, when a charging session took place, the EMP had to separately pay the CPO according to the pricing information declared by the latter. Besides, each bilateral transaction would be settled manually on a monthly or bi-monthly basis after a complex reconciliation process.
Enel X has closed numerous interoperability agreements through Hubject's eRoaming platform to broaden the public charging network available to its customers throughout Europe, expanding its reach as EMP into Austria, Belgium, the Czech Republic, Denmark, Finland, France, Germany, Hungary, Ireland, the Netherlands, Norway, Romania, Slovenia, Spain, Sweden, Switzerland and the United Kingdom.
---
Trending Now