Automotive sensor maker Luminar to go public through merger
Posted On August 25, 2020
---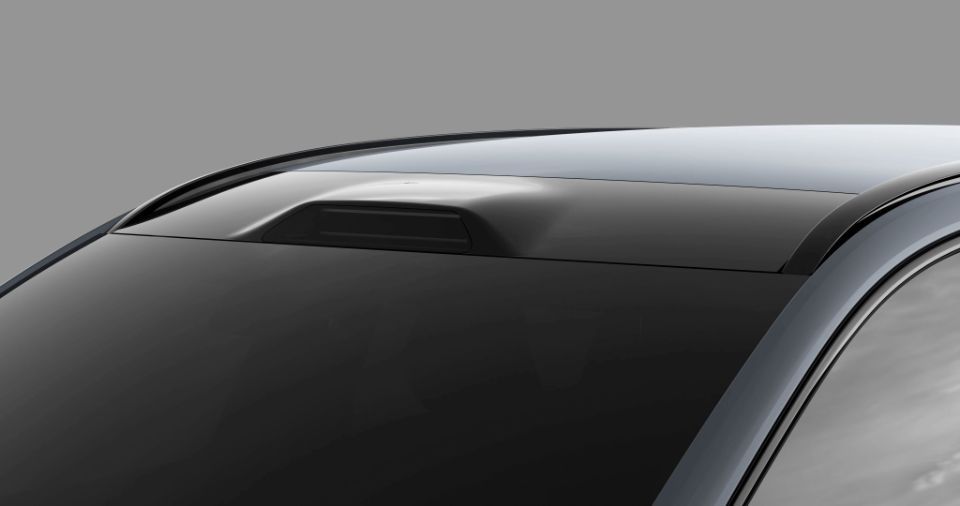 Automotive sensor startup Luminar Technologies said on Monday it would go public through a merger with special purpose acquisition company Gores Metropoulos with an enterprise value of about $2.9 billion.
The deal includes $400 million of cash from Gores Metropoulos and $170 million financing by investors including tech billionaire Peter Thiel, GoPro Inc founder Nick Woodman, Volvo Cars Tech Fund and VectoIQ, the firm that helped Nikola Corp NKLA.O go public through a SPAC, also known as a blank-check firm. That gives the Luminar deal a total equity value of $3.4 billion.
Luminar makes lidar sensors and software for vehicles. Lidar sensors, which use laser light pulses to render precise images of the environment around the car, are seen as essential by many automakers to allow higher levels of driver assistance right up to making them capable of self-driving.
The combined company will retain the name Luminar Technologies Inc and list on the Nasdaq under the symbol "LAZR."
Via Reuters
---
Trending Now