Auto tech firm Veoneer partners with Qualcomm on driver software
Posted On August 28, 2020
---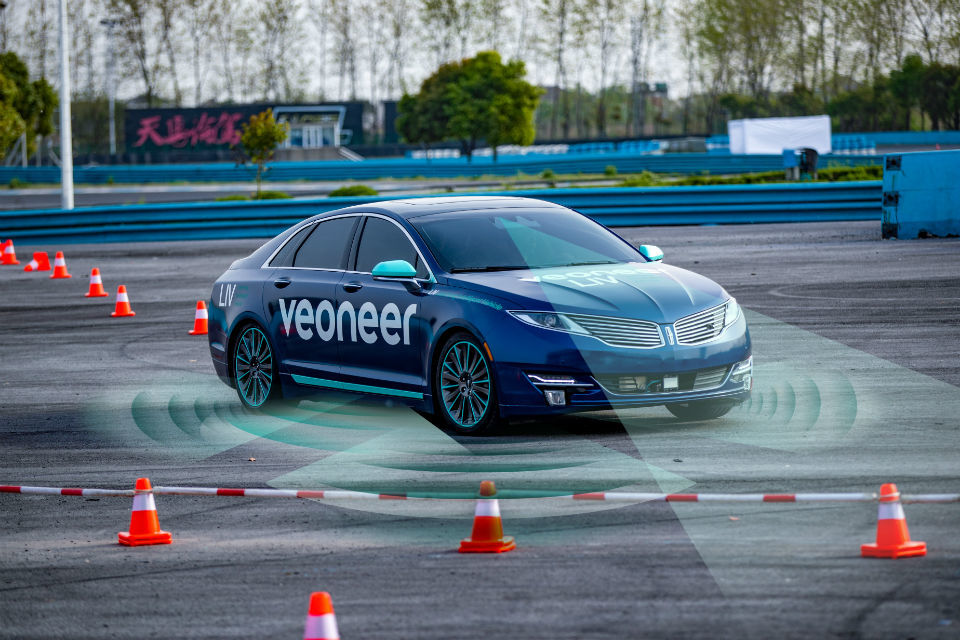 Veoneer will cooperate with Qualcomm Technologies on developing a software and chip platform for driver-assistance systems, the auto technology firm said on Thursday.
The Swedish maker of vision systems, radar and software for advanced driver-assistance systems (ADAS) said it had signed a non-binding letter of intent with the U.S. firm and expected to finalise a definitive agreement in the second half of this year.
Veoneer's software development strategy, increasingly important with the auto industry in the midst of a rapid transformational shift, has been under scrutiny since it ended its Zenuity software joint venture with Volvo Cars in April.
Veoneer said in a statement it expected the integrated platform developed with Qualcomm to be available through automotive Tier 1 suppliers or directly to original equipment manufacturers (OEM) for 2024 vehicle production.
Via Reuters
---
Trending Now