Electric cars to triple market share in Europe amid COVID-19, researchers say
Posted On October 13, 2020
---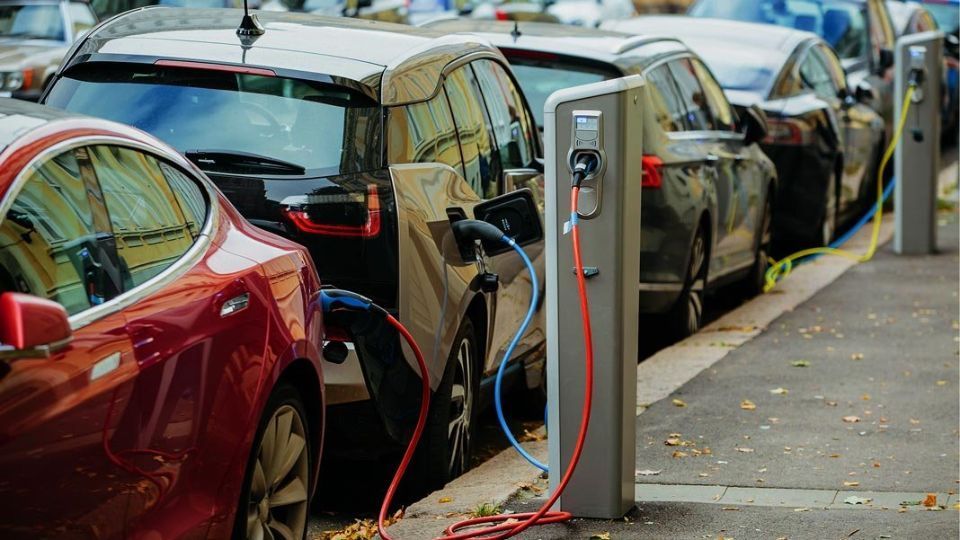 Electric vehicles made up 8 percent of car sales in Europe in the first half of 2020, putting them on track to triple their market share this year, according to analysis by the NGO Transport & Environment (T&E).
While the novel coronavirus pandemic has seen overall car sales plummet, sales of electric cars – which T&E defined as both battery and plug-in hybrid models – have increased.
This saw electric cars more than triple their market share in the European Economic Area (EEA), compared with the first half of last year, T&E said.
T&E attributed the sales increase to tougher European Union car emissions standards, which took effect this year, and post-pandemic purchase incentives in Germany and France.
The NGO expects carmakers to meet the 2020 emissions standards, which would see electric and plug-in hybrid vehicles triple their market share in 2020 to 10 percent of EEA car sales.
T&E urged the EU to set tougher future emissions targets to ensure electric vehicles keep edging out polluting models.
SUVs also increased their market share, to 39 percent, in the first half of 2020.
The European Commission has already outlined plans to further tighten car CO2 limits as part of its proposal for a tougher 2030 EU climate goal.
Via Reuters
---
Trending Now