Romania's auto production reached 58,000 units in September, 55 percent growth: ACAROM
Posted On October 19, 2020
---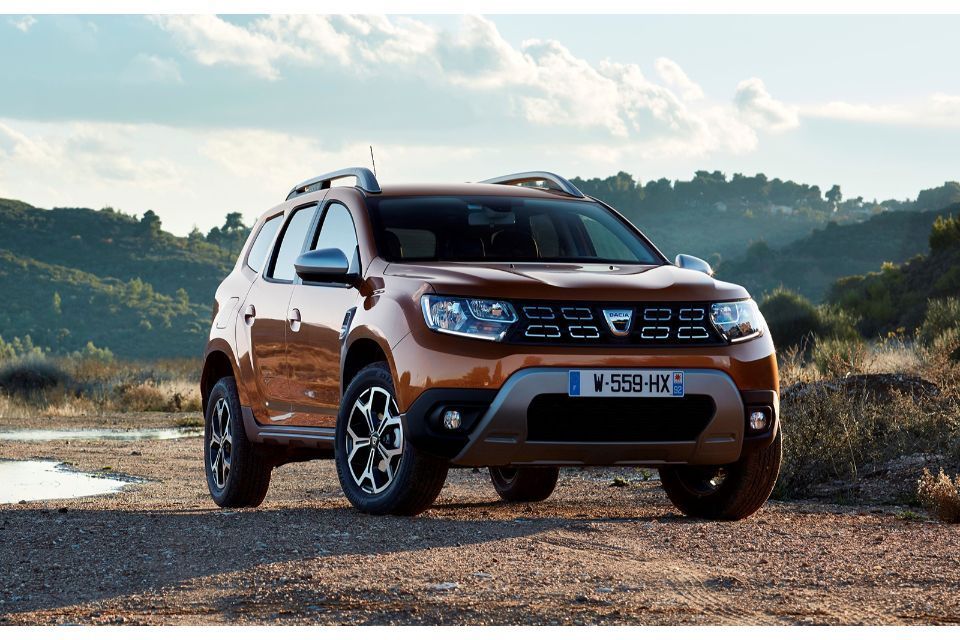 Romania's car production in September was up 55.7% compared to the same period last year. The Dacia plant in Mioveni produced over 36,000 new cars, up 23%, while the Ford plant in Craiova assembled about 21,000 cars, up over 180%, according to the Romanian Automobile Manufacturers Association (ACAROM).
In September, a total of 57,846 cars were produced in Mioveni and Craiova, increasing by 55.7% compared to the similar period in 2019.
Dacia produced 36,146 units, up 23% from September 2019. Ford achieved a production of 21,430 units, up 183%.
After the first nine months of 2020, Romania's car production reached 304,875 cars, down 14% from the 354,812 units registered in the similar period of 2019.
Dacia produced 129,583 Duster units, 27,222 Logan units, 17,843 Sandero units and another 7,321 Logan MCV units.
Ford produced a total of 123,104 cars, but ACAROM data does not explicitly mention production values ​​for the EcoSport and Puma models.
---
Trending Now