Groupe Renault Romania Foundation supports future roboticists and developers in Nextlab.Tech competition
Posted On October 20, 2020
---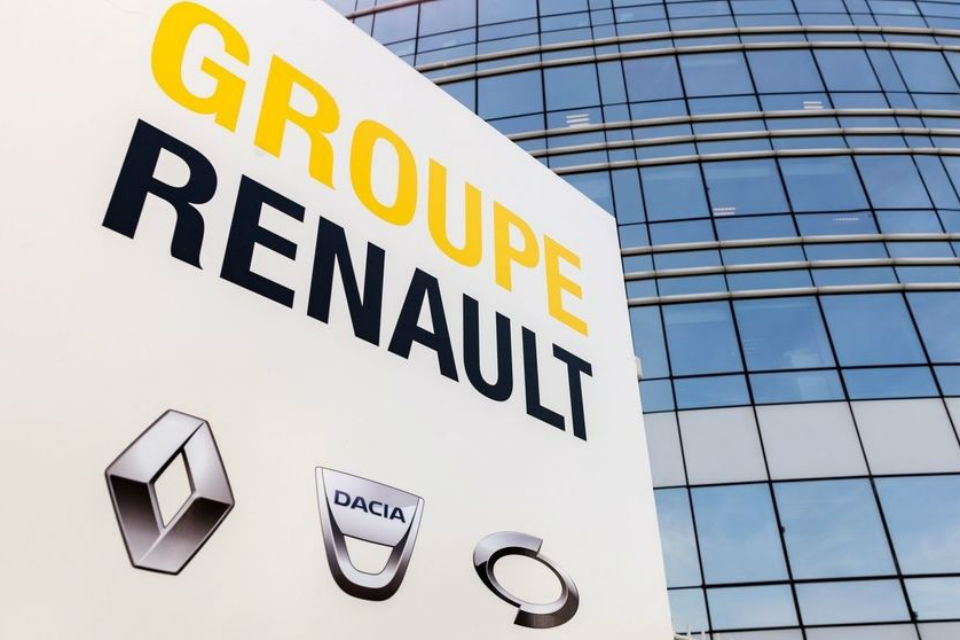 Around 150 students from schools and high schools in Argeș County will enter the Nextlab.Tech competition, the largest robotics competition in Romania for students in second to nine grades. They are supported by the Groupe Renault Romania Foundation, through Automobile Dacia, in partnership with Nextlab.Tech.
"On the Dacia industrial platform in Mioveni, robots are part of the stages of continuous transformation related to automation and digitization, so that today we produce quality machines in a modern factory. We were happy to provide students with the teaching materials and kits needed to learn about programming and building robots. Robotics is a positive signal for the future of the young generation and as an investment in early education. The concern of parents to include Robotics in children's extracurricular activities, from an increasingly young age, is very motivating," said Simona Popovici, director of Human Resources of the group.
Students enrolled in the competition learn to program robots (based on Arduino) and benefit from free courses given by university professors in the field of computer science, through webinars. The competition calendar is October – November 2020.
---
Trending Now