EU rejects industry request to delay diesel particulate standard
Posted On November 10, 2020
---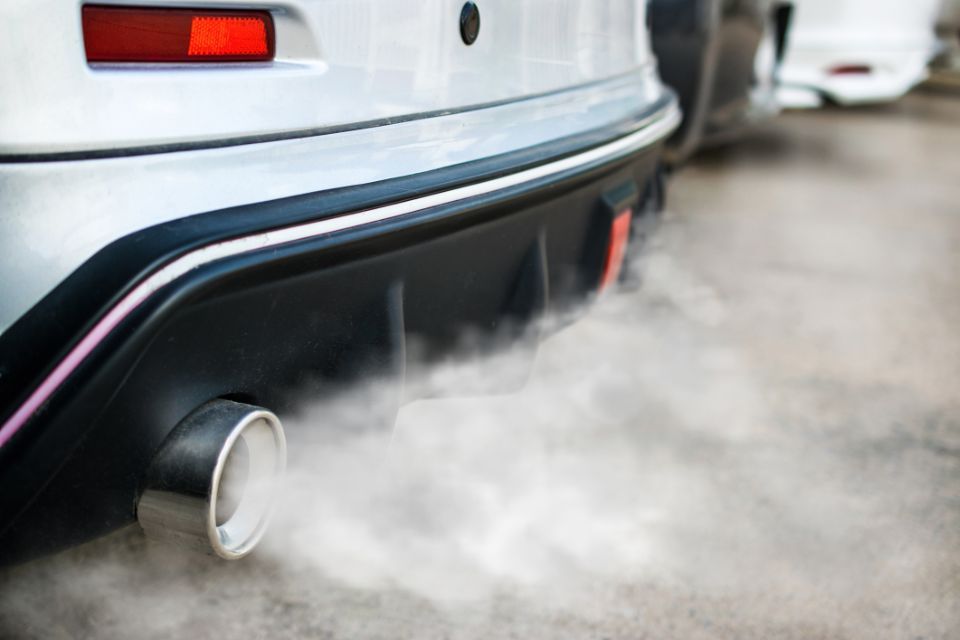 The European Commission has rejected an industry request to delay the January 1 introduction of a new emissions standard that seeks to limit harmful diesel pollutants in real-world conditions.
Industry group ACEA had written to Industries Commissioner Thierry Breton in July to petition for a six-month reprieve from the coming Euro 6d ISC-FM standard, citing complications from the coronavirus crisis.
Because of lockdown measures, ACEA had estimated at the time that about 600,000 cars that were already built would not be able to be sold before the new standard took effect. The group also warned that production of some uncertified models might not be restarted, putting jobs in danger.
In turning down the request, the European Commission said EU and national recovery plans will help mobilize investments to support the automotive industry as well as make it more digital, bolstering its resilience.
"The Commission indicated clearly to industry that regulatory flexibility should not entail any delay or rollback of EU environmental ambition and our commitments to the Paris climate agreement and the European Green Deal objectives," the Commission said in a statement sent to Automotive News Europe.
Euro 6 regulations limit the amount of pollutants emitted by cars on the road such as nitrogen oxide, carbon monoxide, fine particulates and hydrocarbons, which pose health risks when inhaled.
Euro 6d ISC-FCM, meant to replicate real-world driving conditions, will limit diesel nitrogen oxide (NOx) emissions to 80 milligrams per km on the road as well as on a test bench. It includes a new onboard fuel consumption monitoring system (FCM).
---
Trending Now