Continental develops digital solution for the logistics industry
Posted On November 19, 2020
---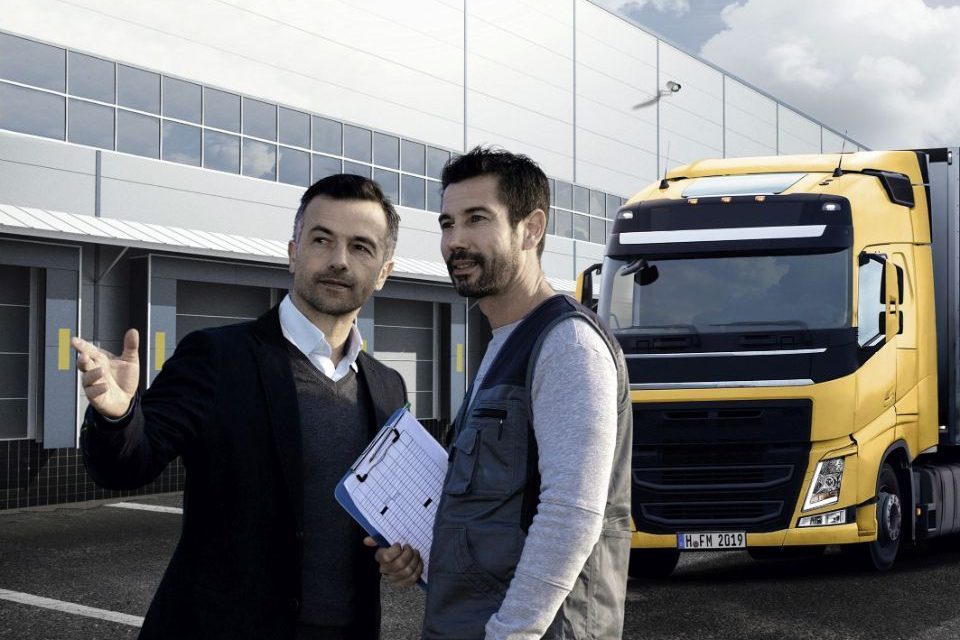 Technology company Continental has developed a digital solution that puts logistics companies and professional drivers in contact with one another easily and effectively. Fleetmatch is a platform that not only functions as a job portal geared to logistics fleets, but also – as an app – enables drivers to view job offers and rate loading docks, all from their smartphone.
With Fleetmatch, Continental is stepping up to meet two challenges: the shortage of professional drivers on the market, and the widespread underappreciation of this occupation. Portions of logistics fleets often stand idle for lack of drivers: in Germany alone, there's a shortage today of more than 40,000 trained professional drivers. This shortfall has a particularly negative impact on major logistics locations such as Hamburg.
"We get professional drivers behind the wheel of the right trucks in the shortest time possible by matching up the expectations of drivers and fleets," says Roger Bunzel, who's leading in managing the Fleetmatch project. As an add-on, drivers can use the function for rating loading docks and bays: "The lack of appreciation is a major deficiency in this industry plagued by time pressure. It must be absolutely frustrating for any driver who, after successfully detouring around a traffic jam, ends up having to wait forever for a free loading dock," Bunzel explains.
In the 16 months since its launch, the app has been downloaded more than 30,000 times from the Google Playstore, and 4.5 million Facebook users have been reached via the Fleetmatch Facebook page.
---
Trending Now