EU car registrations fell by 26.8 percent in 10 months: ACEA
Posted On November 19, 2020
---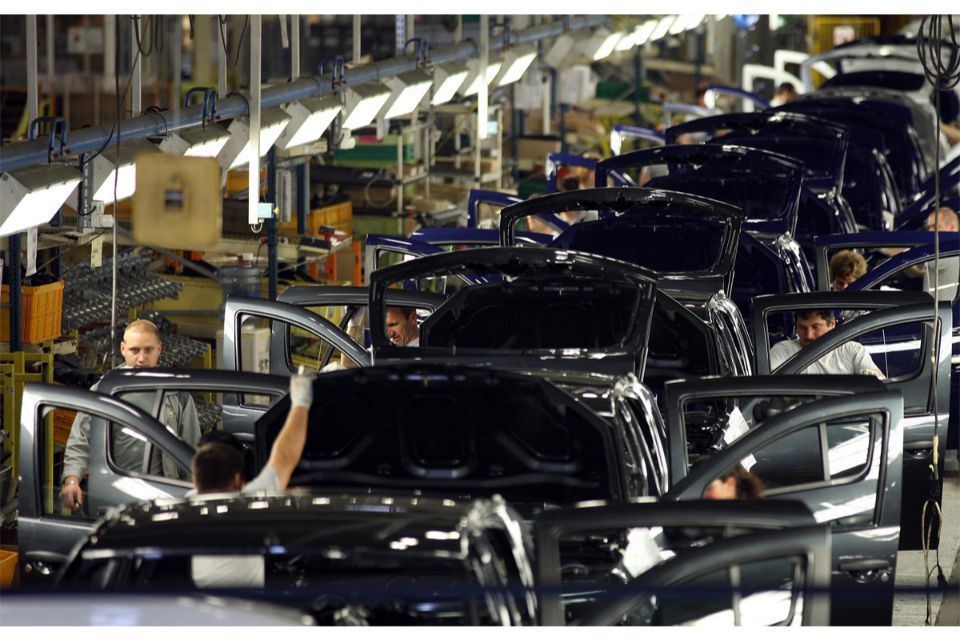 From January to October, new-car registrations fell by 26.8% in the European Union, according to ACEA data. Ten months into the year the impact of COVID-19 on car demand remains unprecedented. Across the EU some 8 million passenger cars were registered from January to October, which translates into a decline of more than 2.9 million units compared to the same period last year.
Looking at the major EU markets, Spain saw the steepest drop (-36.8%) so far this year, followed by Italy (-30.9%), France (-26.9%) and Germany (-23.4%).
In October 2020, the EU passenger car market slipped back into negative territory, after posting the first increase of the year in September. Registrations of new cars declined by 7.8% to 953,615 units last month, as several European governments reimposed restrictions to battle a second wave of the coronavirus. With the exception of Ireland and Romania, losses were posted in all EU markets, including the four major ones. Demand fell markedly in Spain (-21%) while more moderate decreases were observed in France (-9.5%) and Germany (-3.6%). In Italy, on the other hand, demand remained almost unchanged (-0.2%) compared to October 2019 levels.
---
Trending Now