Vitesco Technologies supplies Renault with actuator module for electrified transmissions
Posted On December 15, 2020
---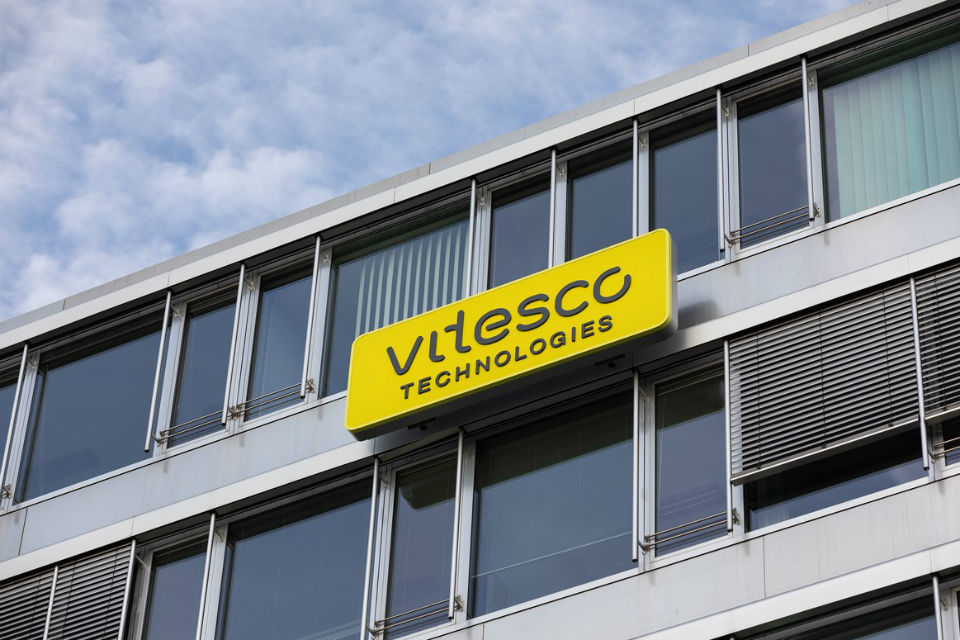 Vitesco Technologies announces 'major order' from Renault for its electrical actuator module used in taking control of the gear changes in the automatic transmission. Renault has integrated the actuator module in its E-Tech platform, which is used for example in the Clio, but also in the Mégane, Arkana or Captur.
For Vitesco Technologies, this means implementing a new technology at large series production level: the automatic transmission for the full hybrid Clio E-Tech is the first dedicated hybrid transmission used by Renault in Europe. With this new form of electrification, a considerable simplification of the mechanical components in the transmission means that it will be possible to offer the full hybrid at the price level of a diesel vehicle with automatic transmission.
As a result, the actuator module for transmission electrification is helping to make hybrid vehicles more attractive for the buyer and allowing better utilization of the CO2 savings of hybrid technology. The order includes a three-digit million Euro amount throughout the entire term.
---
Trending Now