EU car registrations fell by 25 percent after 11 months
Posted On December 17, 2020
---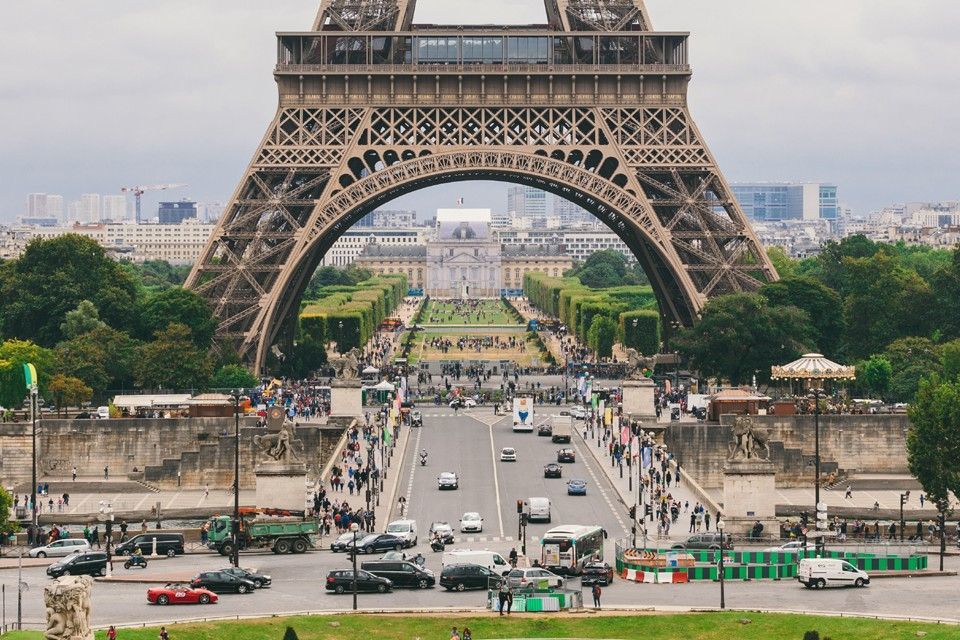 From January to November, the EU passenger car market contracted by 25.5% to roughly 9 million units. This is a decline of more than 3 million units compared to the same period one year ago, according to data from the European Automobile Manufacturers Association (ACEA).
Eleven months into the year, the impact of COVID-19 continued to weigh heavily on the cumulative performance of all EU markets, including the four major ones. Spain saw the biggest drop (-35.3%) so far in 2020, followed by Italy (-29.0%), France (-26.9%) and Germany (-21.6%).
In November 2020, new car registrations in the European Union fell by 12.0% to 897,692 units, as several European governments introduced new measures to contain the second wave of the COVID‑19 pandemic. As a result, the EU's four key passenger car markets all posted declines last month. France and Spain suffered double-digit drops (down 27.0% and 18.7% respectively), followed by Italy with a more modest decline (-8.3%). German losses were limited to just -3.0%.
---
Trending Now