Fiat Chrysler, Enel X and NewMotion join forces to launch electric mobility program for businesses
Posted On December 17, 2020
---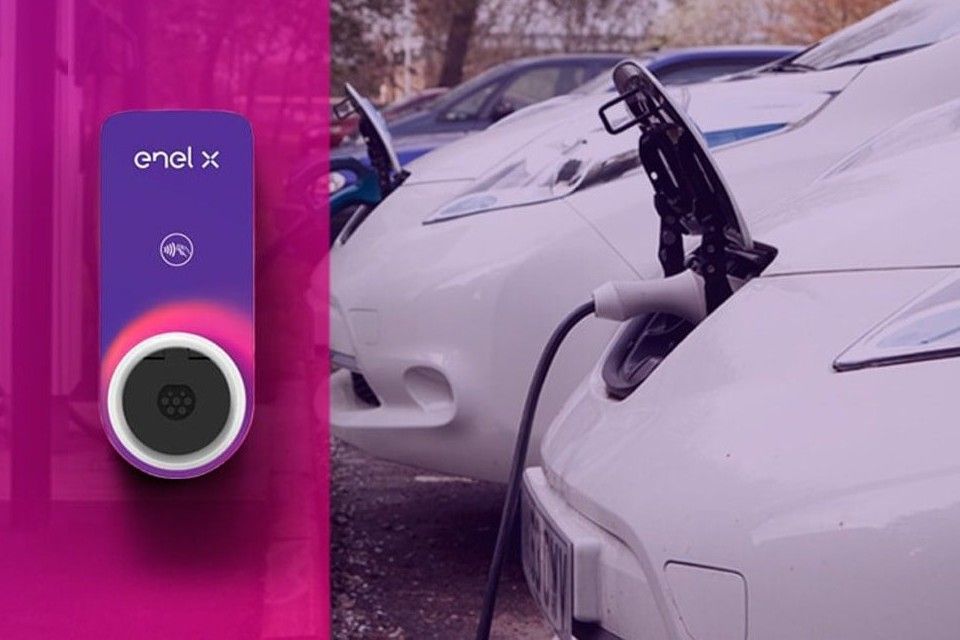 FCA Italy, a wholly-owned subsidiary of Fiat Chrysler Automobiles, has entered into distinct cooperation agreements with Enel X, global business leading the transformation of the energy sector, and NewMotion, a leading European smart EV charging solutions provider, aimed at developing an international program directed at business clients to facilitate their pathway toward electrification.
The ambition is to accelerate the adoption of e-mobility in Europe and to move forward into the new era of a more sustainable mobility, offering innovative solutions and services to make access to electric mobility easy and convenient for business clients, a release shows.
"e-nterprise" – as the Europe-wide program is known – is the result of FCA's cooperation with the two partners, aimed at creating a service structure to enable FCA customers to deal easily, seamlessly and immediately with the integration of FCA's electric and electrified vehicles into their fleets, regardless of size. Such a program can simplify the transition to the new mobility and most of all, eliminate any anxiety this change may generate in EV clients.
The program firstly provides potential clients with direct contact to the two partners, to evaluate charging requirements, discuss specific circumstances of client sites and vehicles, and verify certain technical requirements, as well as offering initial advice on the best solutions to implement.
Once the premises have been checked for any technical constraints and opportunities, the program provides clients with direct on-site installation of charging points, courtesy of our partnerships with Enel X and NewMotion.
The program offers a full range of tailored charging solutions, including hardware, installation and servicing, to fulfill the every need of FCA's business clients, from small and medium-sized enterprises to large corporations. Through this agreement, they can benefit from special and exclusive conditions of purchase.
The program also includes an easy-to-use software platform to monitor, analyze and verify all aspects of the client's infrastructure and recharging process.
---
Trending Now