Dacia Sandero is the best-selling passenger vehicle in France for the 5th year in a row
Posted On January 4, 2021
---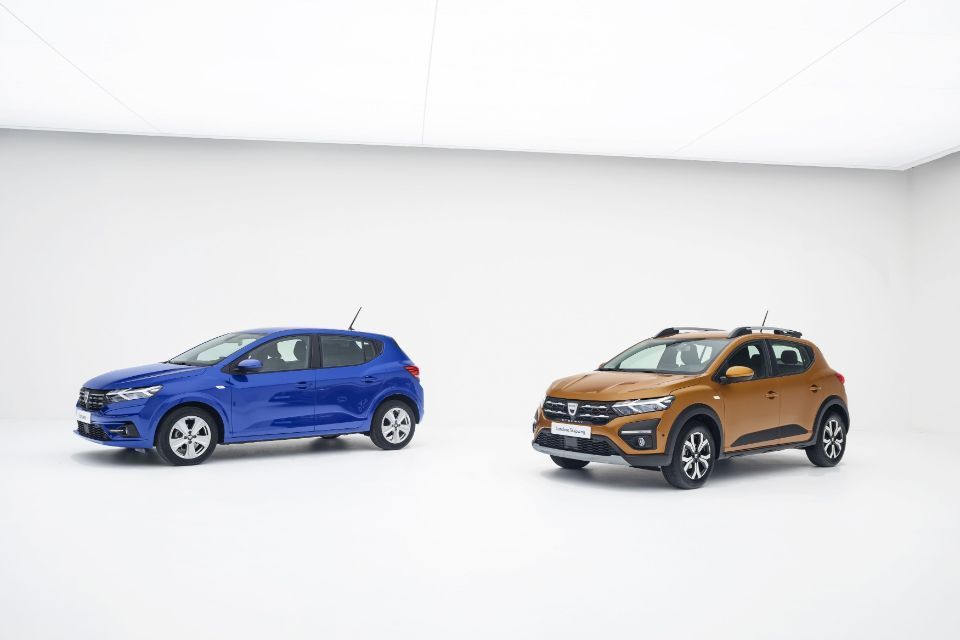 With 97,170 passenger car registrations in France and a 30 percent decline, Dacia was affected by the lockdown periods in 2020. However, in this difficult context, the brand registered a market share of 5.9%, ranking as the fifth most sold PC brand and the third biggest brand sold to private customers.
For the 5th year in a row, Sandero is the best-selling passenger vehicle in France, with 53,417 units.
With its new dual-fuel gasoline and LPG engines, available on the majority of its range under the ECO-G name, Dacia accounted for 83.6% of LPG vehicle sales in France, representing 13,974 units, according to Renault data.
Groupe Renault's sales in France were down by 23.3 %, to 535,591 units. Despite the challenges of 2020, the Group maintains a market share of 26.1% and reinforces its leadership in electric vehicles.
---
Trending Now