Dacia reveals new logo, new Bigster concept
Posted On January 14, 2021
---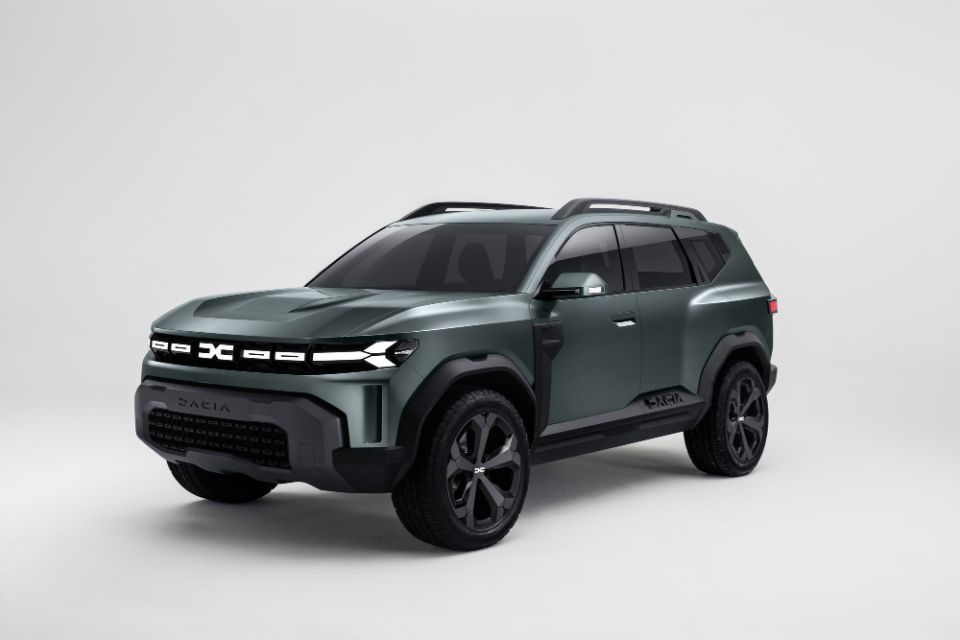 Dacia has revealed its strategy for the next five years. The brand presented the new logo and the Bigster concept, a future SUV that foreshadows the opening to new horizons.
"Dacia will continue to offer customers reliable models at the best price. With the creation of the new Dacia-Lada business unit, we will exploit to the maximum the potential of the CMF-B modular platform, we will become more efficient and we will increase the quality, competitiveness and attractiveness of our products. So we have all the assets to develop towards new horizons. The Bigster concept is an indication of the path we will follow," said Denis Le Vot, General Manager of the Dacia and Lada brands, during the presentation of the Renaulution plan).
Since 2004, Dacia has sold over 7 million vehicles in 44 countries, many of its models being bestsellers in their segment. Thus, in Europe, Sandero is in recent years the best-selling model to private customers while Duster is the best-selling SUV to the same category of customers.
After the launch of the new Logan and Sandero as well as the Spring model – the most affordable 100% electric city car in Europe – 3 more models will join the range until 2025.
"The Dacia Bigster concept expresses the future evolution of the brand. It is a vehicle that offers what is essential, evoking the spirit of adventure and bringing an extra 'cool' touch. Bigster is proof that an affordable vehicle can be attractive. We at Dacia believe this and the proof is the concept presented today, "said Alejandro Mesonero-Romanos, Dacia Design Director.
---
Trending Now