Renault launches Mobilize, a new brand dedicated to mobility and energy services
Posted On January 14, 2021
---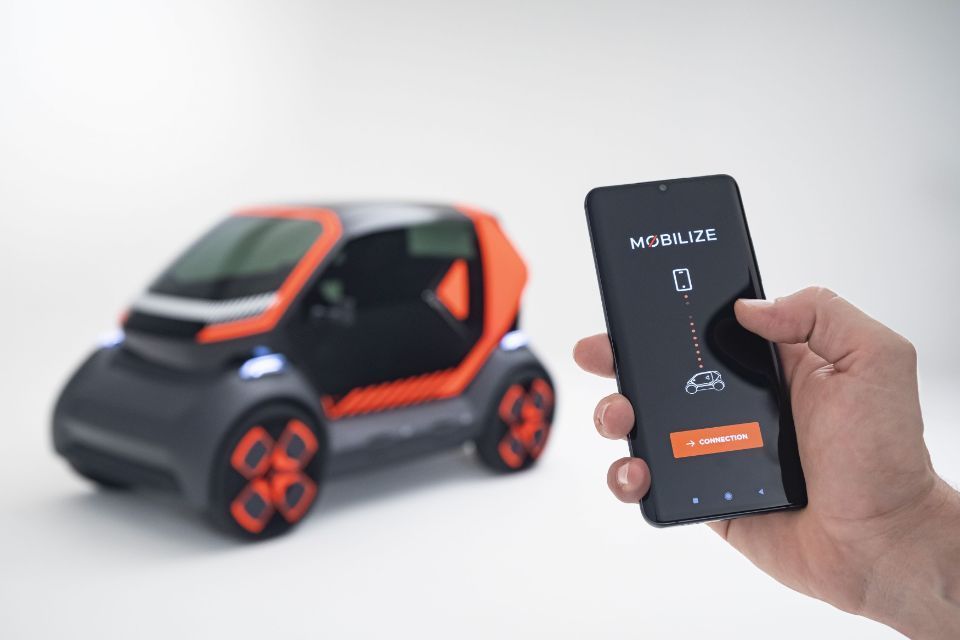 Groupe Renault has launched Mobilize, an all-new business venture targeting customers wishing to adopt more sustainable, shared forms of mobility. It will also address changing customer needs and will promote sustainable energy use, in line with Groupe Renault's target of carbon neutrality and its ambition to develop value from the circular economy.
The goal of Mobilize is to look beyond the traditional use of cars, offering new ways of transporting people and goods, either with or without a car. Expectations of customers, companies, cities and regional authorities are changing, with greater emphasis on sustainability and clean energy.
Mobilize brings together Groupe Renault activities in mobility, energy, and data-related solutions while taking advantage of expertise from RCI Bank and Services.
Clotilde Delbos, CEO, Mobilize Brand, said: "We are very excited to embrace the disruption of the automotive world shifting from ownership to usage, whenever and wherever you need it. Beyond automotive, Mobilize will offer a wide array of innovative services in the mobility, energy and data fields. With a variety of partners, our goal is to maximize car usage with simplified, more sustainable and accessible mobility journeys for people and goods, while reducing the environmental impact."
---
Trending Now