TenarisSilcotub invests 5.5 million USD in a new production line serving the automotive industry
Posted On January 18, 2021
---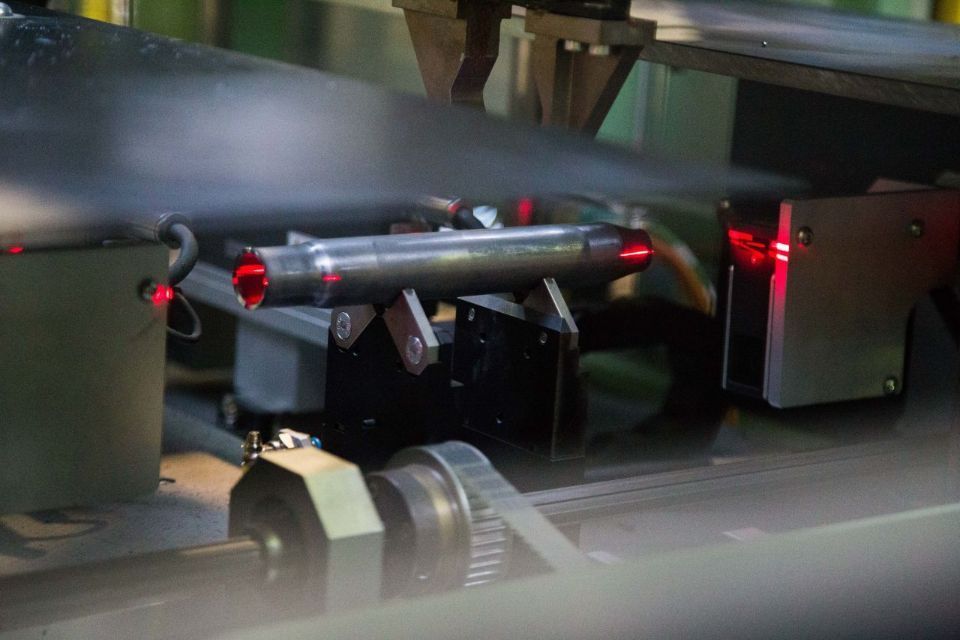 TenarisSilcotub has completed the certification process for its new production line for the automotive industry. Following a 5.5 million USD investment, the company has a line of state-of-the-art airbag components, in which testing is 100% automated. The main beneficiary in Romania for these products is Autoliv, world leader in the production of safety systems for vehicles.
The new line complements the pipe manufacturer's strategy to strengthen its position in the airbag components market. This includes, in addition to precision equipment for the production of airbag inflators, a unique control system, a prototype developed by the Tenaris R&D team that incorporates multiple control methods.
In the last 10 years, Tenaris has invested over 15 million USD in Zalău in production lines, equipment and technology for the manufacture of high value-added products and components for the automotive industry. Through the global network of IATF 16949 certified production centers as well as the services offered, Tenaris has become a strategic supplier for the automotive components market.
---
Trending Now