Ford-owned Spin signs deal to bring remotely operated e-scooters to European cities in 2021
Posted On January 29, 2021
---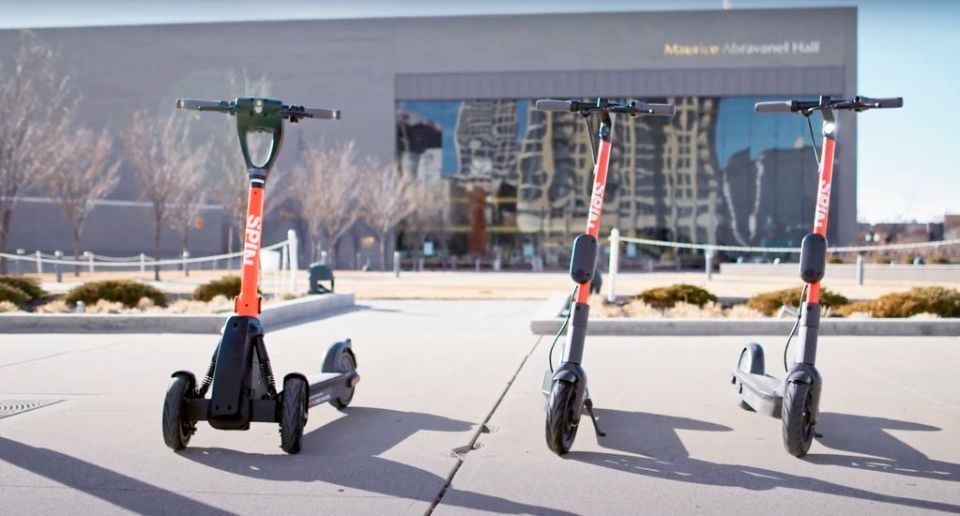 Spin, the micromobility subsidiary of Ford Motor Company, announced an international partnership with software company Tortoise to bring Spin S-200 remotely-operated e-scooters to cities in North America and Europe in 2021.
The company's new Spin Valet platform makes it possible to remotely operate Spin's fleet and automatically re-park scooters out of the pathway of pedestrians and other sidewalk or street traffic within seconds. Spin Valet combines Tortoise's software with the front and rear-facing built-in cameras on the S-200. This technology will eventually make it possible for a rider to "hail" an e-scooter several blocks to a desired pick up location.
The first S-200 fleet will be piloted in Boise, Idaho this Spring. The City will receive up to 300 S-200 e-scooters. This is the first time the technology will be launched with more stable three-wheeled e-scooter, which can better withstand different road conditions due to its enhanced suspension.
After a ride is terminated by the individual riding the e-scooter, the remote operations team may reposition the scooter (at a low-speed – max 3 mph) if the vehicle is blocking the sidewalk, crosswalk, or a handicapped space. The same repositioning can take place if the vehicle is parked at a destination where it's unlikely to get another trip. Later this year, Spin will offer in-app "scooter hailing" that allows customers to request an e-scooter in advance or in real-time. Operations staff will remotely direct any S-200 to the desired location. Eventually, battery depleted scooters will also automatically go to the nearest Spin Hub for charging.
Over the next year, Spin will explore opportunities to bring S-200 to North American and European cities that are interested in remote-controlled operations and a more robust e-scooter model.
---
Trending Now