Ford to double investments for EVs and self-driving vehicles
Posted On February 5, 2021
---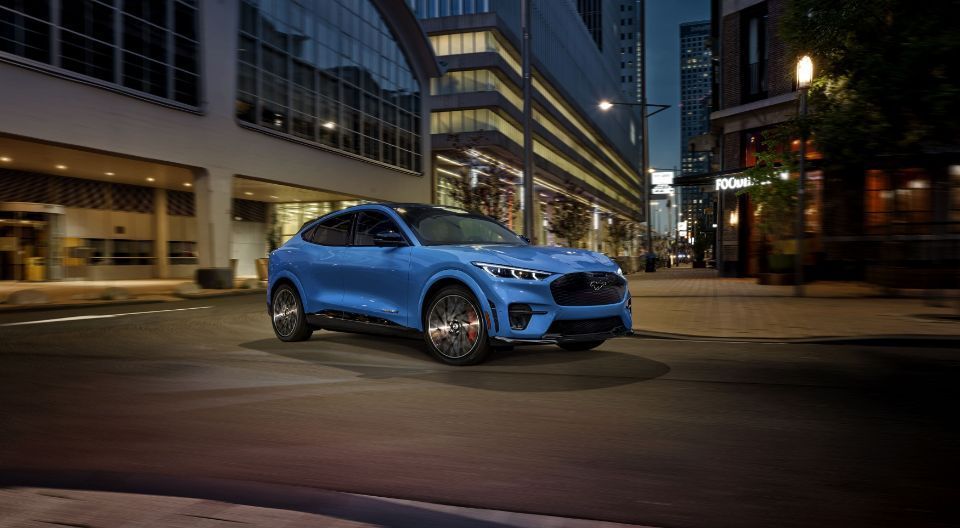 Ford announced it will more than double the amount of money it plans to invest on electric and autonomous vehicles, to 29 billion USD, even as it posted a fourth-quarter net loss of 2.8 billion USD.
"If EVs continue to quickly gain favour, especially with commercial customers, we want to be clear that we will not cede ground to anyone," Chief Financial Officer John Lawler told reporters on a conference call.
Ford said it was "doubling down" on connected electric vehicles and said it will invest 22 billion USD in electrification through 2025, nearly twice what it had previously committed to EVs. Ford also said it would invest 7 billion USD in self-driving, or autonomous, technology development over 10 years through 2025 – $5 billion of that from 2021 forward.
"We are accelerating all our plans," Chief Executive Jim Farley said, including increasing battery capacity and adding more electric vehicles in its future portfolio.
Via Reuters
---
Trending Now