Continental attracts EU funds to invest in management courses for employees in Iasi, Sibiu and Timisoara
Posted On February 8, 2021
---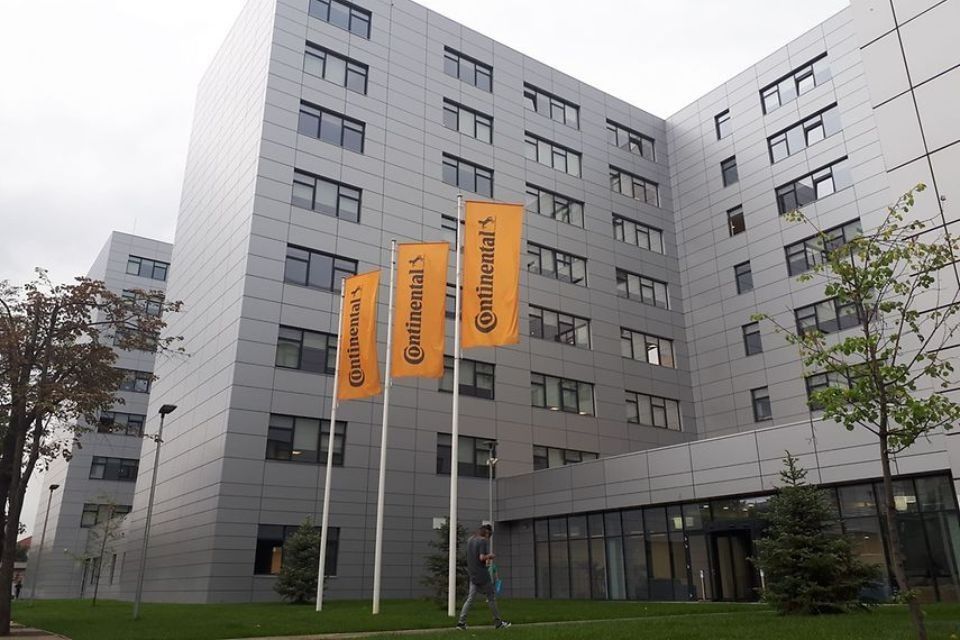 Continental invests in the specialization of its employees in the automotive headquarters in Romania: Iași, Sibiu and Timișoara. Approximately 700 employees will participate in training sessions this year in order to develop their management skills in areas such as leadership, virtual team communication, strategic thinking, change and risk management. The training sessions are organized within three projects co-financed by European funds.
Employees will participate in courses such as: coaching for managers, advanced leadership development program for managers, emotional intelligence for managers, negotiation skills for managers, AGILE leadership, entrepreneurial skills, improving organizational culture and strategic decision-making skills, HR management.
The courses will take place mainly in online format. After completing the courses, they will obtain professional certifications in areas such as project management or human resources, recognized nationally.
The entire program is addressed to employees who hold management positions in the three locations and totals 77 courses held in 199 sessions. In addition to the financial contribution from the project, Continental also contributes with the digital infrastructure.
The project is co-financed from the European Social Fund through the Human Capital Operational Program 2014-2020 and runs for a period of 12 months.
---
Trending Now