BMW Group sources aluminium produced using solar energy
Posted On February 10, 2021
---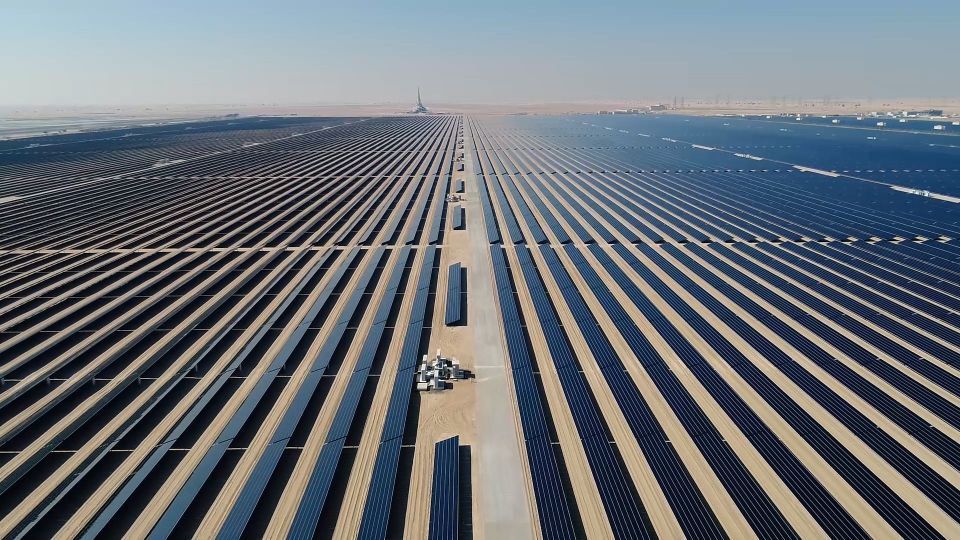 The BMW Group will begin sourcing aluminium produced using solar electricity with immediate effect. This marks an important milestone on the road to the company's goal of lowering CO2 emissions in its supplier network by 20% by 2030.
Since producing aluminium is highly energy-intensive, the use of green power – such as solar electricity – offers considerable potential for reducing CO2 emissions. That is why the BMW Group also plans to source aluminium produced with green power in the long term – enabling it to avoid approx. 2.5 million tonnes of CO2 emissions over the next ten years. This is equivalent to about three percent of the CO2 targets the company has set for its supplier network.
"We aspire to lead the way in sustainability and implement our sustainability goals in a systematic manner. We will be able to meet over 50% of our CO2 targets for the supplier network, just by using green power. The use of solar electricity for producing aluminium is a major step in this direction," said Dr. Andreas Wendt, member of the Board of Management of BMW AG responsible for Purchasing and Supplier Network.
The aluminium produced using solar power is processed in the light metal foundry at BMW Group Plant Landshut to manufacture body and drive train components, including those needed for electric drive trains, for instance. Sourcing 43,000 tonnes of solar aluminium valued in the three-digit million euros will supply nearly half the annual requirements of the light metal foundry at Plant Landshut.
---
Trending Now