Ford Romania appoints Josephine Payne as new general manager for Craiova plant
Posted On February 18, 2021
---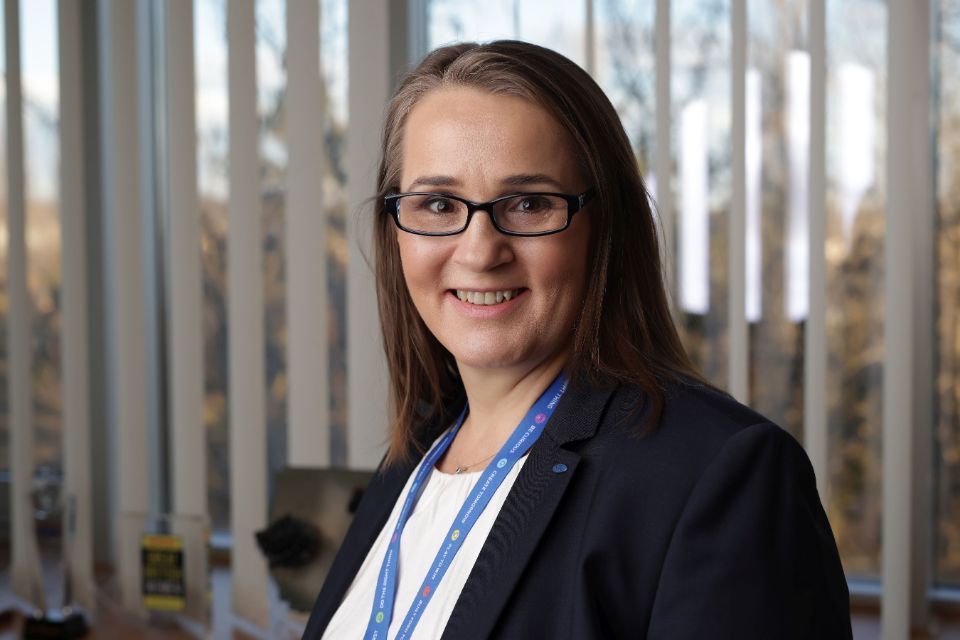 Ford announces today the appointment of Josephine Payne as President of Ford Romania and General Manager of the Ford Craiova factory, starting April 1, 2021. Josephine Payne will replace Ian Pearson, who will retire from professional activity, starting May 1, 2021, after 31 years at Ford Motor Company.
Ian Pearson led the Ford Craiova factory starting with March 1, 2018. His first role at the Craiova factory was, however, in 2011, when he was appointed Director of the Engine Production Plant.
During his tenure in the Engine Department, Ian and his team were responsible for launching the 1.0L EcoBoost engine.
"Craiova will always occupy a special place in my heart. We spent here, cumulatively, almost 6 years with a wonderful team and I am very proud of what we have achieved together. I am grateful that I had the chance to launch, together with the Ford Craiova team, the Puma model, which is not only the first hybrid vehicle manufactured here, but also the most technological model that Romania has ever produced ", said Ian Pearson.
Josephine Payne has over 29 years of experience in production and engineering and has been part of the Ford team since 1991. In March 2018, Josephine Payne came to Romania from the Dagenham Factory in Great Britain and took over the management of the Craiova Engine Production Plant from Jaime Ortiz-Canavate.
"It's an honor for me to take on this role and continue what Ian started. It is also a real privilege to be the first woman to lead the operations of the factory in Craiova. I am glad that I will continue to work with the great team we have here in Romania, offering excellent products to all our customers around the world and helping together to create a better future," said Josephine Payne.
---
Trending Now