Mercedes-Benz Romania appoints Amanda Zhang as new CEO
Posted On February 18, 2021
---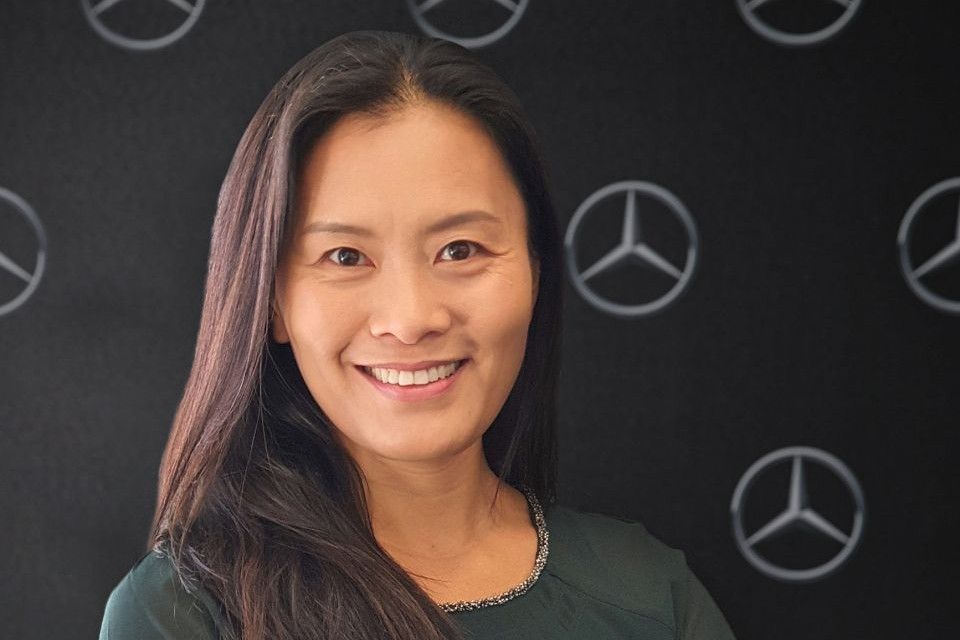 Mercedes-Benz Romania announces that Amanda Zhang, Senior Manager Marketing Communications at Mercedes-Benz AG, will take over the CEO position from Martin Schulz, starting March 1, 2021. After having led Mercedes-Benz Romania for almost two years, Martin Schulz will now take over the position as President and CEO for Mercedes-Benz Cars Middle East.
Amanda Zhang's career path began with an International Management Associate Programme within Daimler, almost 20 years ago. Since then she has overseen various complex international projects within the company, such as "Journey to China" – that consisted in moving all wholesale operations from Hong Kong to Beijing.
"I am most excited to be joining the Mercedes-Benz Romania team and I look forward to continuing on the strong momentum created by Martin. Mercedes-Benz is a pioneer in many matters, especially safety or digital transformation and I am committed to driving forward Mercedes-Benz's top leader position on the local market and to cementing the company's claim to a carbon-neutral future. I look forward to working with a talented team of professionals to create value for our customers and partners", said Amanda Zhang.
Similarly to Amanda Zhang, Martin Schulz also joined Mercedes-Benz 20 years prior and his professional career took him through assignments in several countries. Before his position as CEO of Mercedes-Benz Romania, he was responsible for Sales & Marketing activities in Vietnam and Thailand, followed by the Head of Product & Marketing position in Mercedes-Benz Korea, starting 2016.
---
Trending Now