Michelin tyres to be 100 percent sustainable by 2050
Posted On February 23, 2021
---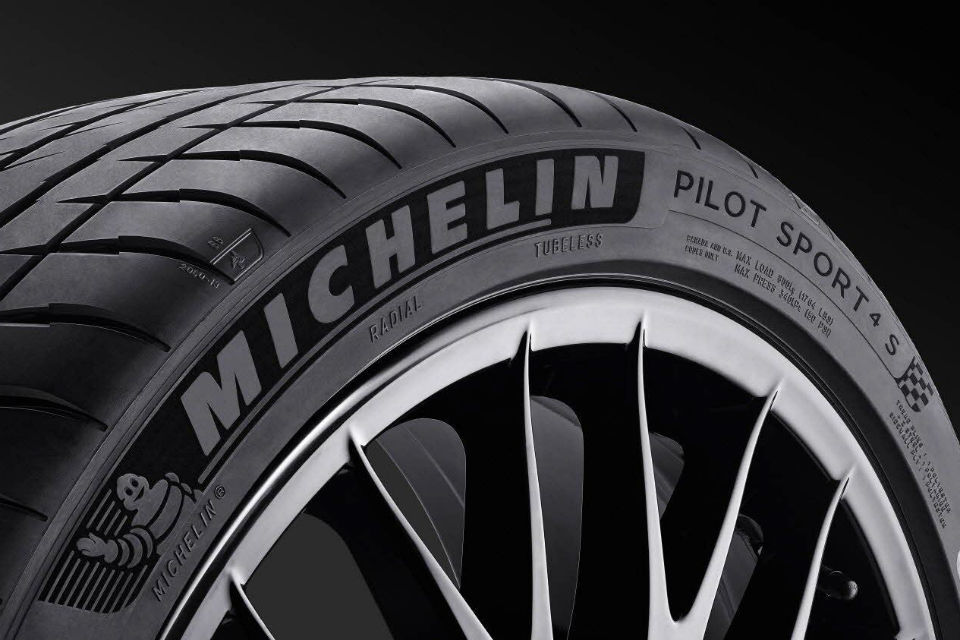 Inspired by the VISION concept tyre introduced in 2017, an airless, connected, rechargeable and entirely sustainable solution, the Michelin Group is committed to making its tyres 100 percent sustainable by 2050.
Today, nearly 30 percent of the components used in the manufacture of tyres produced by the Michelin Group are already made from natural, recycled or otherwise sustainable raw materials.
A Michelin tyre is a product comprising more than 200 ingredients. The main one is natural rubber, but the many ingredients also include synthetic rubber, metal, fibres and components that strengthen a tyre's structure, like carbon black, silica and plasticizers (resins, etc.).
Michelin innovations are supported by 6,000 people working in seven research and development centres around the world and mastering 350 areas of expertise.
The commitment of these engineers, researchers, chemists and developers has led to the filing of 10,000 patents covering tyre design and manufacturing, the company says.
Michelin announced in February 2021 that it will launch the construction of its first tyre recycling plant in the world with Enviro. This Swedish company has developed a patented technology to recover carbon black, pyrolysis oil, steel, gas and other new, high-quality reusable materials from end-of-life tyres. It will enable everything in these tyres to be recovered and reused in several types of rubber-based production processes.
Michelin also supports the circular economy, as attested by its participation in the European BlackCycle consortium. This project, which is coordinated by the Group and financed by the European Union, brings together 13 public- and private-sector partners to design processes to produce new tyres from end-of-life tyres.
---
Trending Now