European new car market starts 2021 with record market share for SUVs
Posted On February 24, 2021
---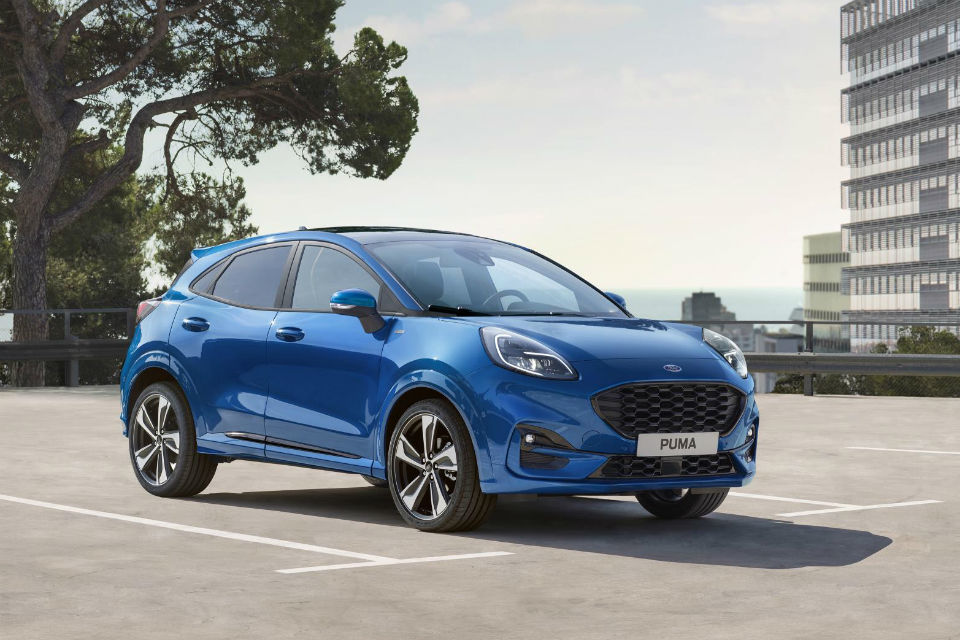 2020 was a trying year for the European automotive industry, and so far, 2021 has not proved to be much easier. Registrations of new cars totalled 839,525 units in January 2021, down by 26% compared to the same period in 2020, the lowest result for January since 1982, according to Jato Dynamics.
SUVs started the year with a success story, accounting for 44% of all new passenger car registrations in January – the highest share ever recorded for SUVs.
Small SUVs accounted for 36% of total registrations, with volume falling by 18%. While compact SUVs made up the majority of demand with 177,500 units, also down by 18%. Midsize and large/luxury SUVs made up 15% of total volume for SUVs, with 56,800 units – down by 20%. Volkswagen, Peugeot and BMW were the top-selling SUV brands in January, but Ford, in fourth position took first place for market share growth.
By manufacturer, Volvo gained the largest market share, following increases in the demand for its SUVs and midsize cars. The Volvo XC40 was Europe's top-selling premium vehicle last month – its volume soaring by 58% to 10,590 units. Conversely, Volkswagen Group fell by 0.9 points due to its exposure to the German market, which favoured the Volkswagen Golf, Europe's top-selling car in 2020.
January also saw notable shifts across the model rankings. The Golf dropped three positions and started the year as the fourth best-selling car, behind the Toyota Yaris, Peugeot 208 and Dacia Sandero. The Peugeot 2008 topped the SUV rankings, up by a significant 87% in contrast to the 7% and 2% drops seen by its competitors, Volkswagen T-Roc and Renault Captur respectively.
---
Trending Now