BMW Group and Daimler Mobility agree to sell PARK NOW to EasyPark Group
---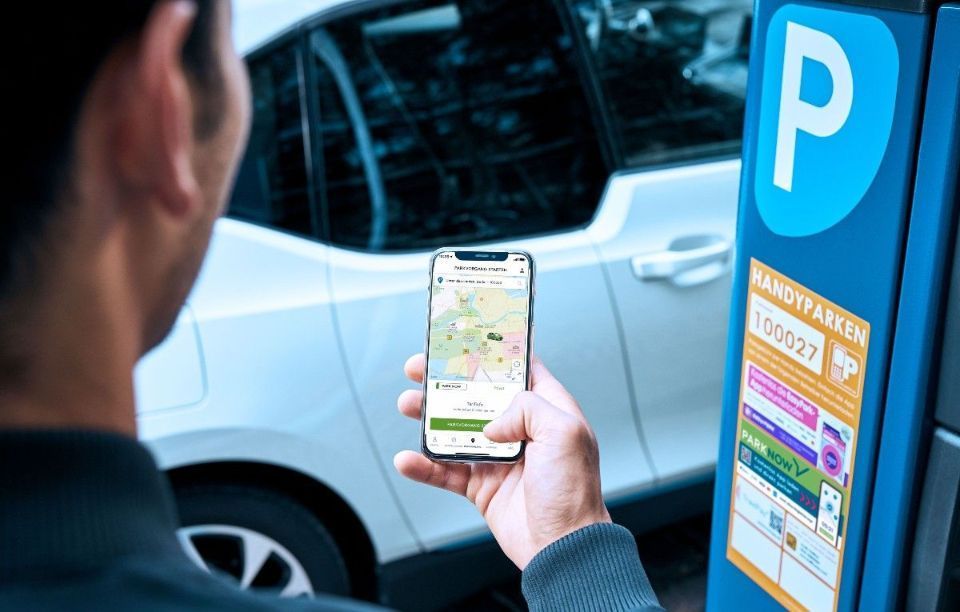 BMW Group and Daimler Mobility AG have agreed to sell their joint venture PARK NOW Group to EasyPark Group, subject to prior approval by the relevant authorities.
PARK NOW is the parking operation of the carmakers' YOUR NOW Joint Ventures along with services for car sharing (SHARE NOW), ride hailing and trip planning (FREE NOW/REACH NOW), as well as charging (CHARGE NOW) in Europe, and North and South America. EasyPark, an international player that this year celebrates its 20-years anniversary, intends to acquire PARK NOW in order to further expand its business activities according to their global growth plan.
Under the umbrella of PARK NOW Group, both owners of the YOUR NOW Joint Ventures have developed a global provider of digital parking services in recent years. PARK NOW operates under the brands RingGo, PARK NOW, Park-line and Parkmobile in 11 countries. PARK NOW Group offers a broad portfolio of digital services related to parking − both in car parks and on-street in more than 1,100 cities. Customers can reserve, book and pay for parking spaces online in advance via the app.
EasyPark is a fast-growing, European mobility company that helps drivers remotely find, manage, and pay for both parking and electric vehicle charging.  With its technology, EasyPark supports its users, the companies they work for, cities and parking operators with parking administration, planning and management working seamlessly in over 2,200 cities across 20 countries throughout Europe and Australia.
---
Trending Now