Free Now announces 'free rides' for passengers who get immunized against Covid-19 in March
---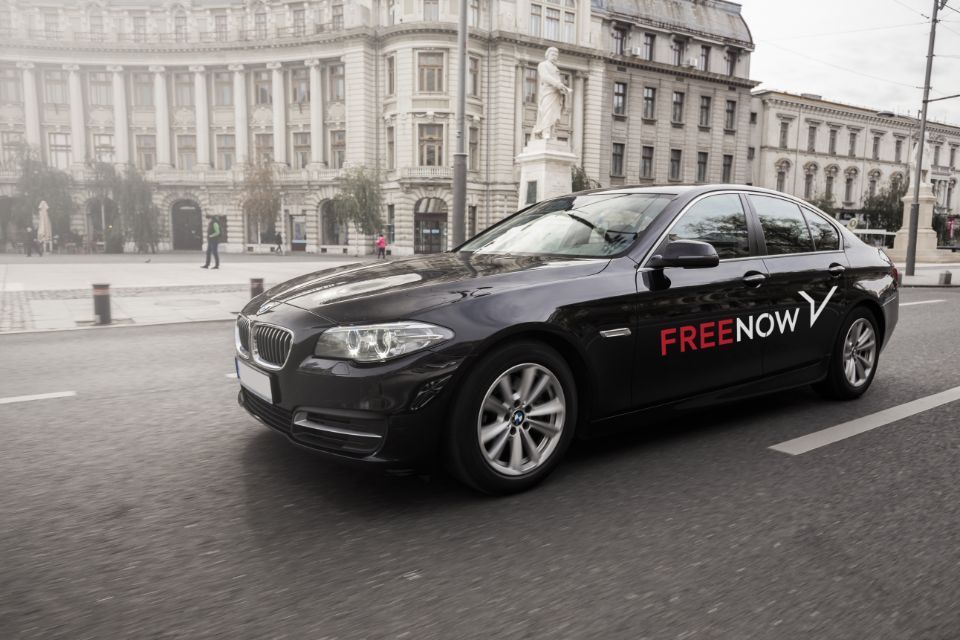 Free Now, European leader in multimodal mobility services, expands the vaccination support initiative in Romania and continues to offer free rides to all passengers traveling in March through the Free Now taxi and ridesharing app to get immunized against Covid-19.
The initiative launched by the Free Now group in February, with a total investment of 1 million euro, in Romania and in 7 other countries where it operates – Germany, Ireland, Spain, Portugal, Italy, Greece and Poland, continues in the local market as a response to the high need for safe transport solutions to or from vaccination centers.
"The passengers' reaction exceeded all our expectations, so we decided to allocate additional funds to support more Romanians to ride safely when they travel to get vaccinated. We have all been socially and economically affected by Covid-19, and widespread immunization brings a dose of optimism that we will be able to return to our pre-pandemic lives  as soon as possible. We are happy to be part of the solution and be able to support communities and cities by facilitating safe transportation to vaccination centers. The impact of our approach confirms the need to modernize urban transport and the essential role that the Free Now service has for the health of cities and their inhabitants", said Anca Gherle, Public Affairs Manager Free Now Romania.
Passengers traveling in the next month to or from a vaccination center in the cities where the Free Now application is available receive the value of rides paid by card or a voucher for rides paid in cash, up to 18 RON each. Every passenger can benefit from 2 free rides that have as a destination or departure point an official vaccination center in their city. For drivers, the rides take place normally, their value being paid in full.
---
Trending Now