Florentina Catan, Continental Automotive: "There are many more opportunities in the automotive industry, both for ladies and gentlemen"
---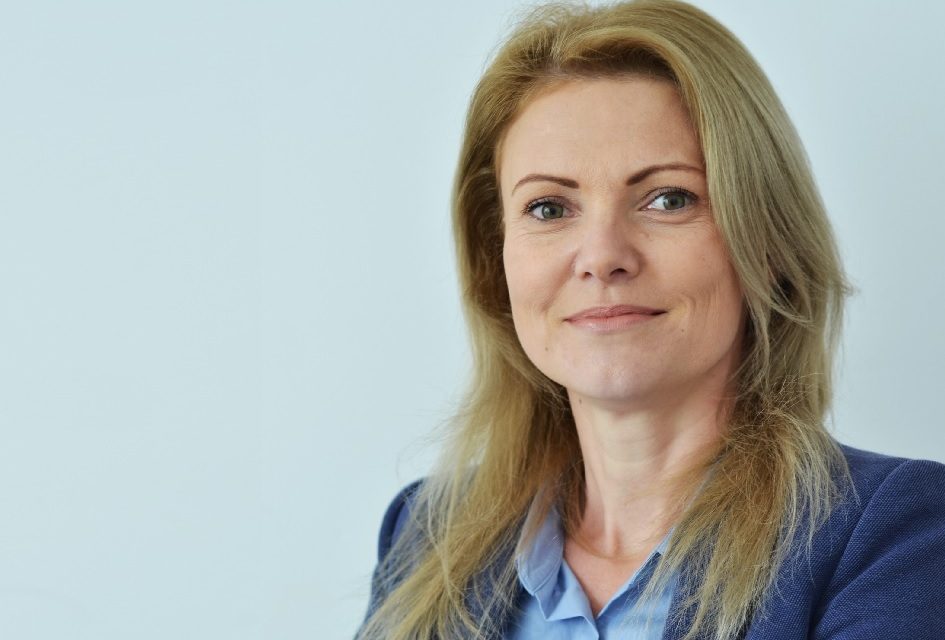 "I started my career in the automotive sector in 2005 as one of the first employees in a new factory of an international company. At that time, not much was known about the automotive industry. Then I applied for a job that suited my professional training. I was offered to build a team in that factory, I took the opportunity and was helped by the company to achieve my goals. That's how I got the confidence that I could build a career in the automotive industry," Florentina Catan, Product Validation Manager, Commercial Vehicles and Services, Continental Automotive said during the "Women Professionals In The Automotive Industry" conference. 
"I have been in Continental for 11 years, and the industry is much more developed than a decade ago. 13% of Romania's GDP is provided by the automotive sector. The number of companies is much higher, the number of employees in the automotive industry is much higher. There are many more opportunities in the automotive industry, both for ladies and gentlemen.
Is the car industry for men? I would say that it is a myth and that these stereotypes no longer exist. In Continental there is no job that does not suit both men and women. The important thing is to like that job and to be what we want to do. I do not feel that there is this mentality according to which the car industry is a sector that addresses men.
For management level 1, technical skills are very important. Starting from there, leadership skills also matter a lot. In Continental there is an architecture of skills needed for each job, depending on the choice of each candidate. The employee can choose a manager role or a technical role. Every manager must have certain minimum skills, and for the development of skills for a superior position, Continental offers support."
The full recording of the conference can be found here: https://lnkd.in/eFyub6k
---
Trending Now