BMW expects electric models to account for 50 percent of global sales by 2030
---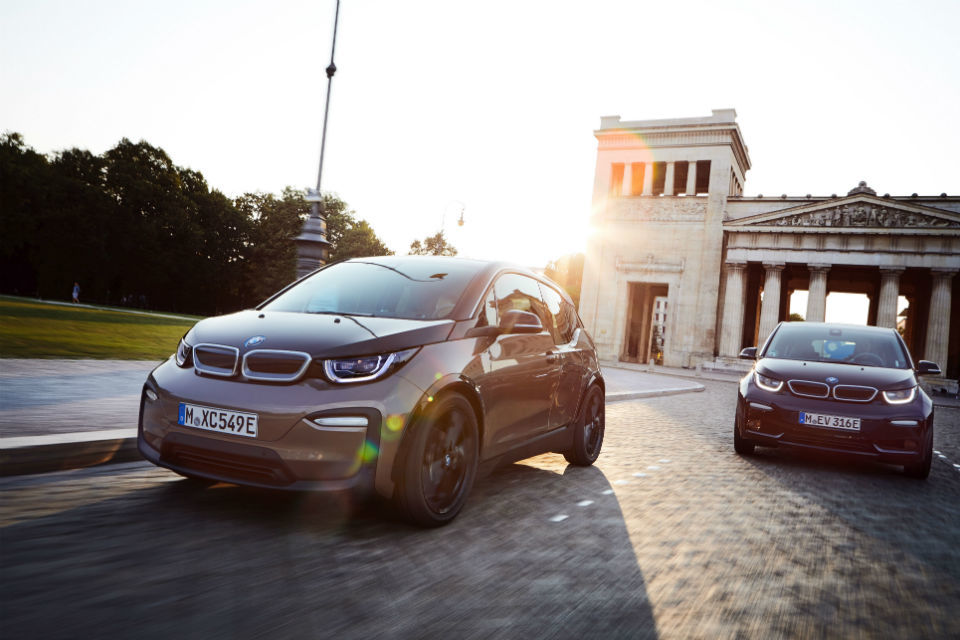 The BMW Group has entered 2021 with ambitious targets for growth and profitability and will be putting the first forerunners of its far-reaching technology offensive on the roads in the coming months. From the middle of the decade, 'a new generation of models will take premium mobility to a new level from a technological perspective', the company announced.
"The BMW Group has ambitious plans for 2021. We have started the new year with strong momentum and are aiming to return to pre-crisis levels as swiftly as possible – and go even further," said Oliver Zipse, Chairman of the Board of Management of BMW AG, in Munich on Wednesday. "We have a clear roadmap for making the transformation of our industry a real competitive advantage for BMW in the coming years: uncompromisingly electric, digital and circular."
BMW estimates a gradual decline in the absolute number of combustion engine vehicles delivered to customers. By contrast, the number of fully electric vehicles the BMW Group delivers is expected to continue growing by an average of over 20 percent annually between 2025 and 2030. Based on its current market expectations, fully electric vehicles are expected to account for at least 50 percent of the BMW Group's deliveries to customers by 2030.
By that stage, across the entire product portfolio, all market segments in which the BMW Group operates will include at least one fully electric model.
The BMW Group expects to have around ten million fully electric vehicles on roads worldwide over the next ten years or so.
---
Trending Now