Mercedes-Benz launches the new C-Class in the global production network
---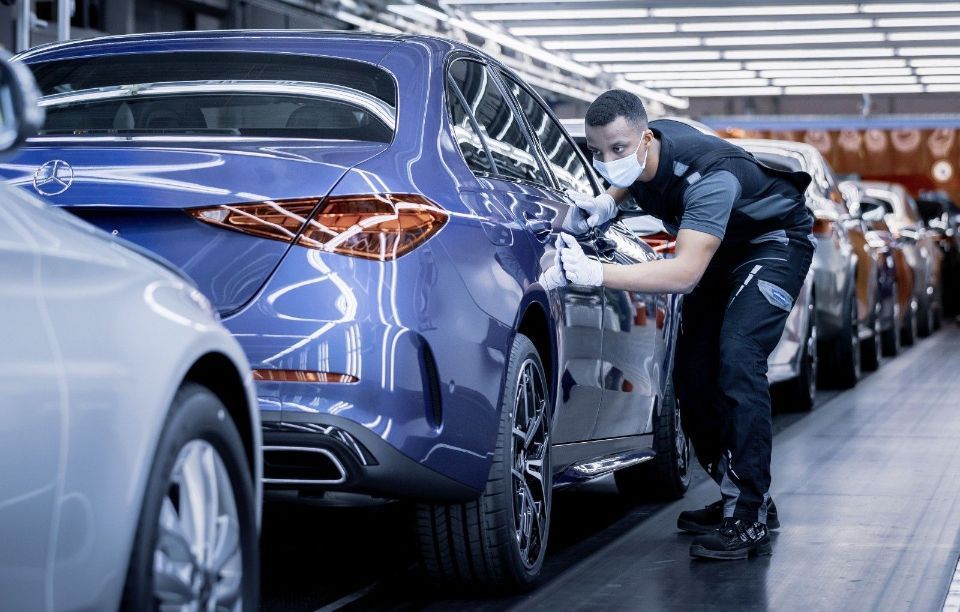 Mercedes-Benz announces the first units of the new C-Class are starting to leave the production line at its plant in Bremen.
Production of the bestselling Mercedes-Benz model series over the past decade will shortly be started at international locations in Beijing, China and East London, South Africa.
Hybrid models will follow in quick succession – as part of the "Electric first" strategy equipped with battery systems supplied from the Mercedes-Benz battery plant in Jawor, Poland.
Production follows the latest production methods and processes including a new body shop system, improved flexibility, efficiency and sustainability. Thanks to innovative technologies, the paintshop at the plant in East London reduces energy consumption per vehicle by 25 percent.
---
Trending Now