Romania's new car registrations up by 18 percent in March
---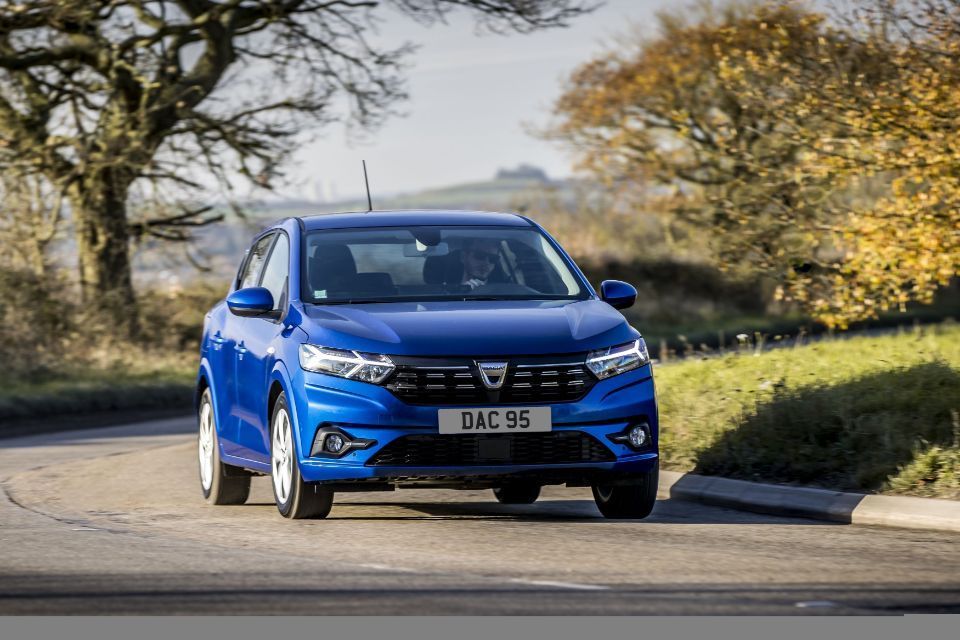 Romanians have registered approximately 7,800 new cars during March, up by 18 percent compared to 2020, according to data from the Romanian Automobile Manufacturers Association (ACAROM).
After the first three months of 2021, the total reached 20,762 units, compared to 27,979 units in the same period last year.
Regarding used cars registered for the first time in Romania, their volume reached 36,558 units in March, an increase of 1.41% compared to March 2020.
In the first quarter, the registrations on the SH segment exceeded the milestone of 100,000 units, decreasing by 6.27% compared to the similar period of 2020, respectively 108,080 units.
---
Trending Now