Continental acquires new building in Timisoara, expands local production
---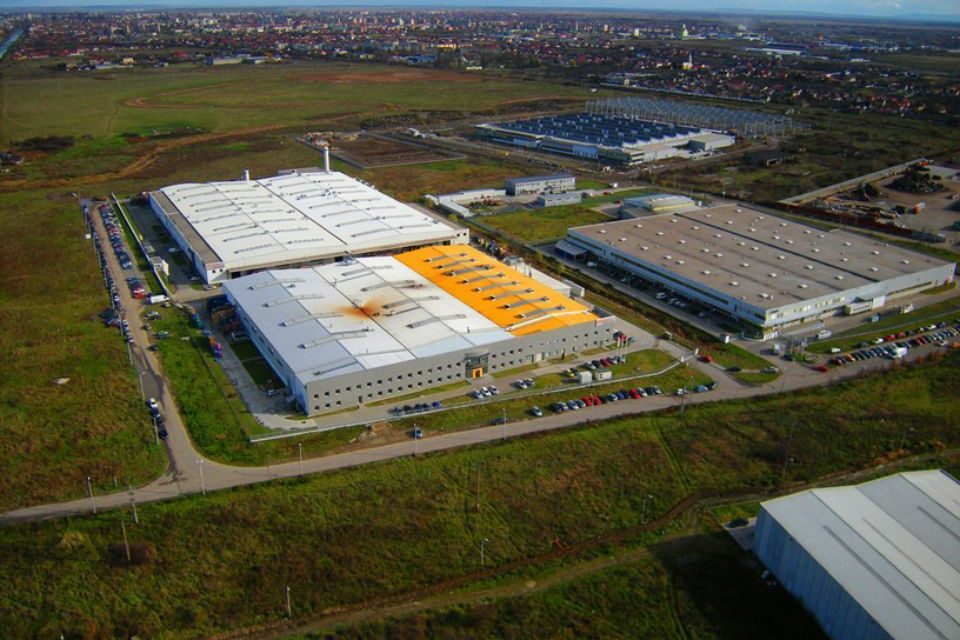 German technology company Continental has purchased a new building in Timisoara to increase its production capacity and to develop new products on the local market.
In the last 10 years, Continental has invested over 50 million Euro in the Timisoara plant. In Timisoara, the company owns two production units. One produces aluminium ducts for air conditioning systems, and the other produces transmission belts.
The range of air conditioning ducts includes high- and low-pressure air conditioning ducts, air conditioning ducts with integrated heat exchanger and aluminium tubing used to cool the batteries. The activity of the distribution and transmission belt factory focused predominantly on belts sold on the spare parts market (car service).
Currently, the air conditioning pipe factory and transmission belts in Timisoara cover almost 70,000 square meters of production halls.
Continental annually produces about 17 million belts and about 9 million air conditioners for cars, industrial and commercial vehicles sold in Europe, Asia, and America.
Since its opening until now, the location in Timisoara has delivered a total of over 163 million transmission and distribution belts and over 128 million components for air conditioning systems.
---
Trending Now