Continental joins forces with Amazon Web Services to create platform for automotive software
---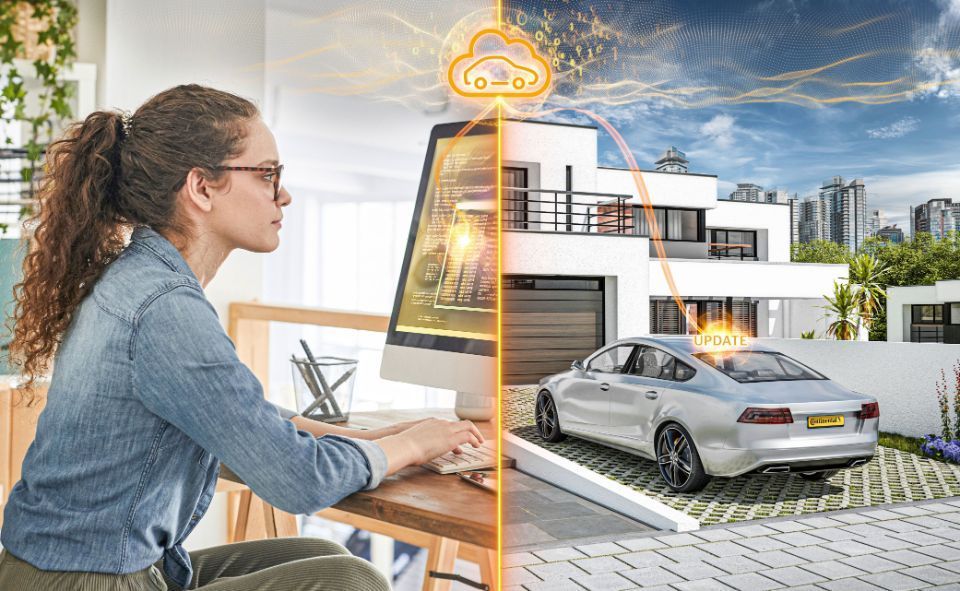 Continental and Amazon Web Services (AWS) will be working together going forward within the scope of a new development cooperation. The goal of the long-term collaboration with AWS serving as the preferred cloud provider is to develop Continental Automotive Edge (CAEdge) – a modular hardware and software platform that connects the vehicle to the cloud and features a virtual workbench offering numerous options to develop, supply and maintain software-intensive system functions.
This will allow drivers to integrate the functions they want going forward during the entire service life of their vehicle by downloading quick and convenient software updates, Continental reveals.
To bring the Continental CAEdge platform to market, more than 1,000 Continental developers will exploit the full potential offered by the latest technologies, backed by the support of AWS. The CAEdge platform is already being tested in an automotive manufacturer's series development and will be available to other customers beginning at the end of 2021.
"Software is at the forefront of innovation in cars," explains Dirk Abendroth, CTO at Continental Automotive. "With our CAEdge platform, we are establishing a new approach to developing vehicle architectures and software in the automotive industry. We have found a strong collaborator in AWS to help us accomplish this task and will continue to expand our leading role in the field of automotive software," Abendroth continues.
In a first step, Continental and AWS will train more than 1,000 of Continental's 20,000 software and IT experts in AWS cloud technologies with a focus on machine learning so that they can continue to improve CAEdge and work together with automotive manufacturers on new mobility solutions.
Around 20,000 of the more than 51,000 engineers working for Continental are already experts in the areas of software and IT. Continental already employs more than 900 experts in AI, and by 2022, it will have about 1,900. Value creation with software is recording double-digit percentage growth each year. Continental is the first automotive supplier ever to supply a central computer for Volkswagen's ID series. The mobility supplier already has orders from several automakers for high-performance computers worth more than €4 billion.
---
Trending Now