Ford joins industry consortium to develop new generation of electric motors
---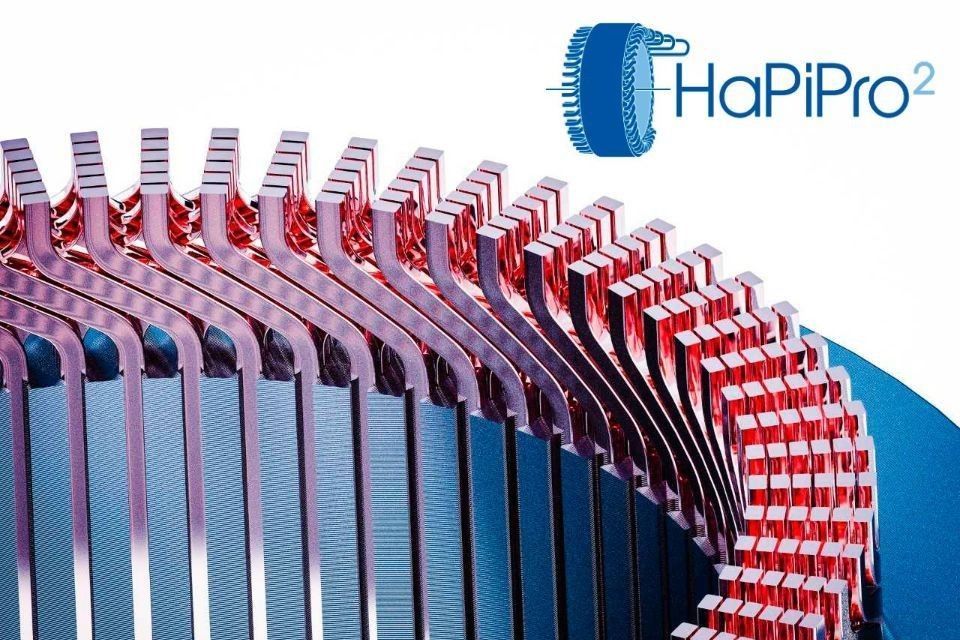 Ford is among a number of consortium partners that announced the creation of a European research centre to investigate new production processes for the next-generation of electric motors.
The aim of the research project, called HaPiPro2, is to develop future-facing products and new processes that will form the foundation for various European manufacturers to play a leading global role in the mass-production of electric vehicle components.
The consortium includes Ford, Thyssenkrupp System Engineering, RWTH Aachen University's 3D-printing and product engineering departments, and electric motor experts, Engiro.  During the 36-month public-funded project, the companies will work together to develop flexible, scalable and efficient new production methods that could be used for future e-motor components along a single production line.
"Ford is committed to helping the industry enable the future of vehicle electrification," said Gunnar Herrmann, executive chairman, Ford of Germany. "We are proud to host and contribute to this landmark research centre that will be a unique, advanced engineering platform for all companies to research and evaluate the future of electric motor production processes."
The new e-motor joint research centre will be located within Ford's Cologne-Niehl plant, in Germany.
The name of the initiative, HaPiPro2, refers to the hairpin technology used in the wire‑winding inside the e-motor assemblies. Hairpin technology is a key area of innovation in electric-drive systems, and the HaPiPro2 research will investigate how to exploit its potential to enable the efficient production of multiple e-motors variations on a single production line.
In addition to hosting the research centre on its site and operating the systems, Ford will lead the development of new laser-based methods for joining the copper hairpin contacts, and research the use of artificial intelligence tools for process control.
Contributions from other consortium partners include the Digital Additive Production department from RWTH Aachen University which will lend its 3D printing expertise to develop tooling for the production line and explore further opportunities for additive manufacturing in the production process.
---
Trending Now