Uber adds hybrid vehicles, reduces costs for the Green service
---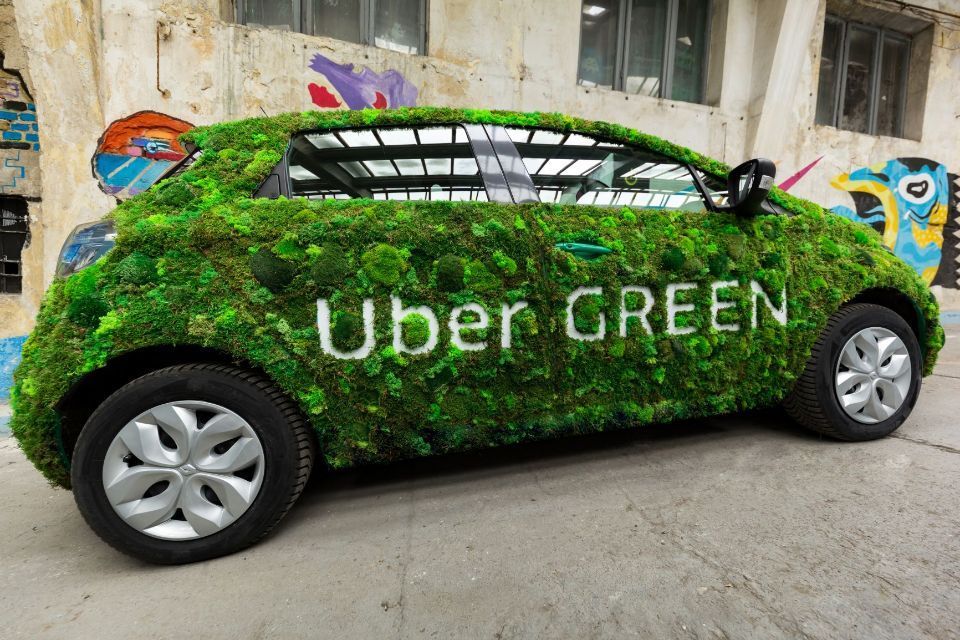 Starting today, Uber Green's service is extended to hybrid cars in addition to existing electric cars, in order to offer shorter ETAs in Bucharest and Timisoara. Moreover, the prices for Uber Green trips are now the same as for Uber Comfort, which makes it more accessible for passengers who wish to reduce their impact on the environment.
Green is the company's commitment to cities and to the community of more than 1.7 million people who use Uber in Romania. Uber Green's purpose is to help cities decrease air pollution, reduce urban congestion, and increase access to clean modes of transportation.
"We truly believe that the future of transportation is electric – with Uber Green, we would like to make e-mobility accessible to as many people as possible and to develop the electric transportation in Bucharest and Timișoara.
In the 3 years after launching the electric service, the pilot has greatly developed, and it keeps us motivated. Through the Uber Green service, a record number of people have access to hybrid and electric cars and are contributing to our goal of becoming a zero-emissions mobility platform by 2040. We want to develop partnerships with authorities and carmakers so that we can continue to evolve the electric mobility in Romania" says Ana Maria Borlovan, Country Operations Manager Uber Romania
In the past 3 years, more than 345.000 people have used the service in Bucharest & Timisoara, covering 6.4 million km by electric cars and preventing approximately 1.400 tons of carbon dioxide from reaching the atmosphere, compared to the same distance having not been travelled by electric car. This was possible with the help of the zero-emission cars available in the application (Renault Zoe, VW e-Golf, Kia Soul, BMW i3, Smart Forfour, VW e-up!). The average ETA for an Uber Green ride is 4 mins. The longest Uber Green ride was 366 km, from Bucharest to Brasov.
---
Trending Now