Mihai Bordeanu, CEO Dacia, is the new president of ACAROM
---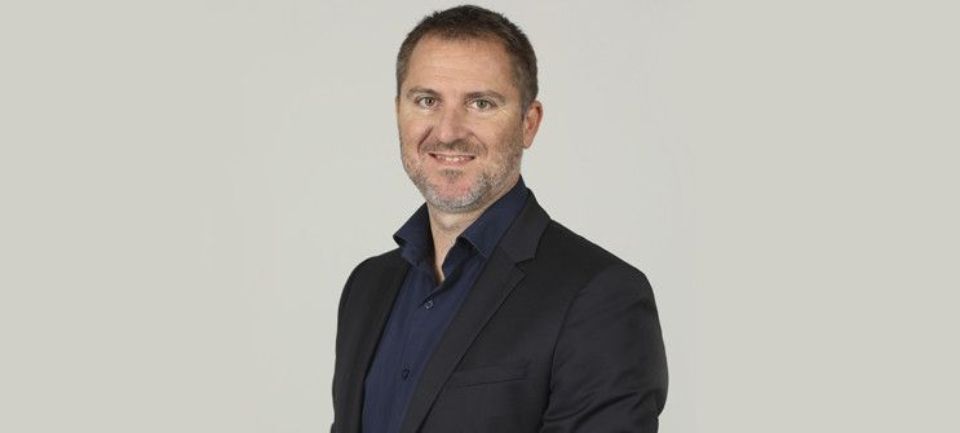 The Board of Directors of the Association of Romanian Car Manufacturers (ACAROM) has appointed Mihai Bordeanu, general manager of Automobile Dacia, as its new president.
Following the changes in the management of the Renault Romania Group, respectively the taking over of the industrial responsibilities for the Dacia brand for the markets in Romania, Russia and Morocco, the president of ACAROM, Christophe Dridi, retired from this position.
Thus, the association met in an extraordinary meeting and appointed a new president in the person of Mihai Bordeanu, general manager of Automobile Dacia.
At the same time, following the consultations, Josephine Payne, general manager of Ford Romania and Silviu Badea, general manager of the Pitesti Industrial Components Group, were appointed as vice-presidents of ACAROM.
The Board of Directors of the association also includes the following members: Bogdan Cocian (general manager of ELBA Timișoara), Sorin Poteraș (general manager of Schaeffler Romania), Dumitru Radu (general manager of Ronera Rubber Pitești), Gabriel Sicoe (public affairs manager of Renault Grup Romania), Nicolae Movileanu (general manager of Delta Invest Mioveni), Radu Caraivan (general manager of Componente Auto Topoloveni), Dumitru Chirleșan (rector of the University of Pitești), Adrian Sandu (general secretary of ACAROM).
---
Trending Now