Bosch opens German chip plant following one billion Euro investment
---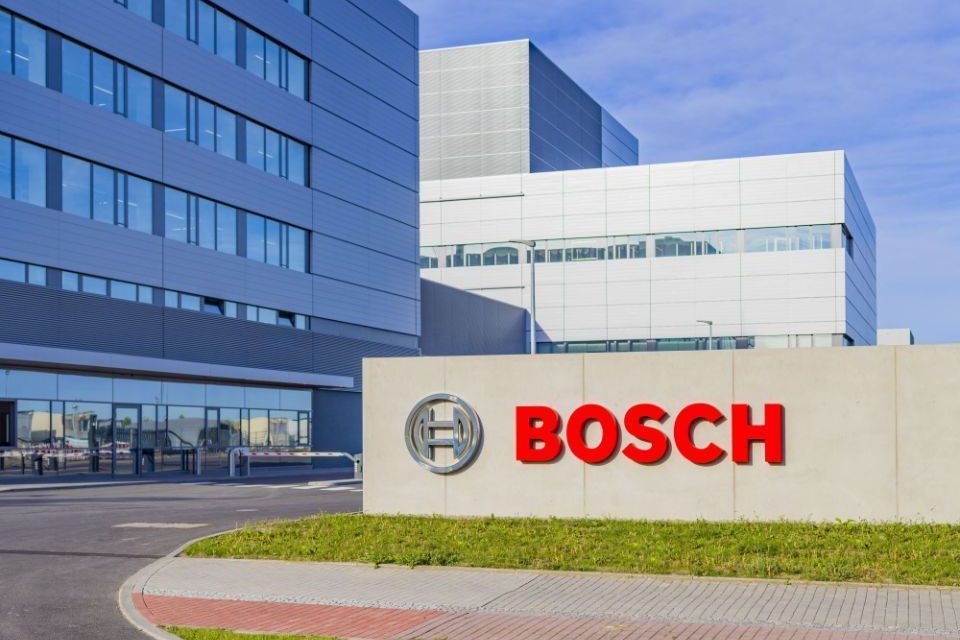 Bosch opened a one-billion-euro chip plant in Germany, a record investment by the leading automotive supplier as it stakes a claim to equipping the latest electric and self-driving cars.
The plant, located in a semiconductor hub near Dresden, opens as the automotive industry battles a global chip shortage, and will increase Bosch's ability to serve carmakers directly, relying less on third-party manufacturers, Reuters reads.
Addressing an online opening ceremony, Chancellor Angela Merkel said semiconductor shortages were hampering Germany's economic recovery, and that it was important to strengthen resilience against external supply disruptions.
The Bosch plant will make specialist power-management chips and Application Specific Integrated Circuits (ASICs) that are designed to carry out a single task, such as triggering a car's automatic braking system.
It will not however address shortages of products like microcontrollers which have forced auto makers to halt production and are expected by industry leaders and analysts to extend into next year.
The Bosch plant, which received 200 million Euro in state aid under a European Union investment scheme, will start making chips for power tools in July, with output of automotive chips to follow from September.
---
Trending Now