Renault Group creates Renault ElectriCity, the largest electric vehicle production centre in Europe
---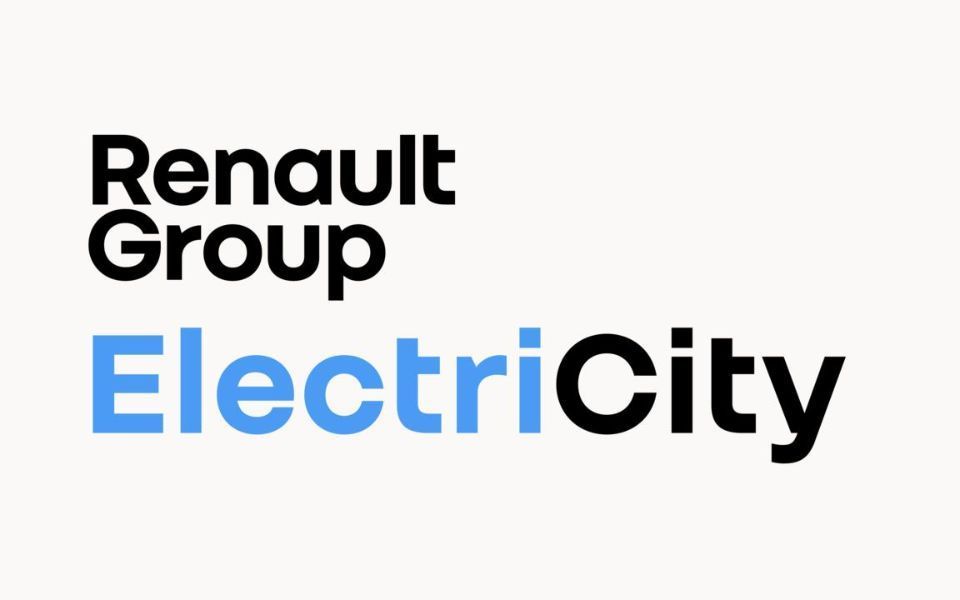 As part of the Renaulution strategic plan, Renault Group and the representative trade unions have signed an agreement for the future of the Renault sites in the Hauts-de-France region. The agreement is to create Renault ElectriCity: the legal entity wholly owned by Renault SAS which will group together the industrial sites of Douai, Maubeuge and Ruitz, totalling nearly 5,000 employees.
By creating this single entity, Renault Group aims to make these plants the most competitive and efficient production unit for electric vehicles in Europe, with 400,000 vehicles produced per year by 2025. With this agreement, Renault Group has set itself three major objectives:
To enable the deployment of a robust and coherent industrial project for all three plants
To achieve operational excellence by relying on a managerial model, a social model and the modernisation of production sites
Develop the attractiveness of the Northern Industrial Cluster to build an infrastructure for key electric vehicle components
To support this ambitious industrial project, Renault Group plans to create 700 permanent jobs between 2022 and the end of 2024, with 350 new hires at the Maubeuge site and 350 new hires spread over the Douai and Ruitz sites. These recruitments will take place within the framework of shared approaches with local employment missions, Pôle Emploi and all the stakeholders in the region.
---
Trending Now