ACEA: "EU steel import decision disregards interests of auto sector"
---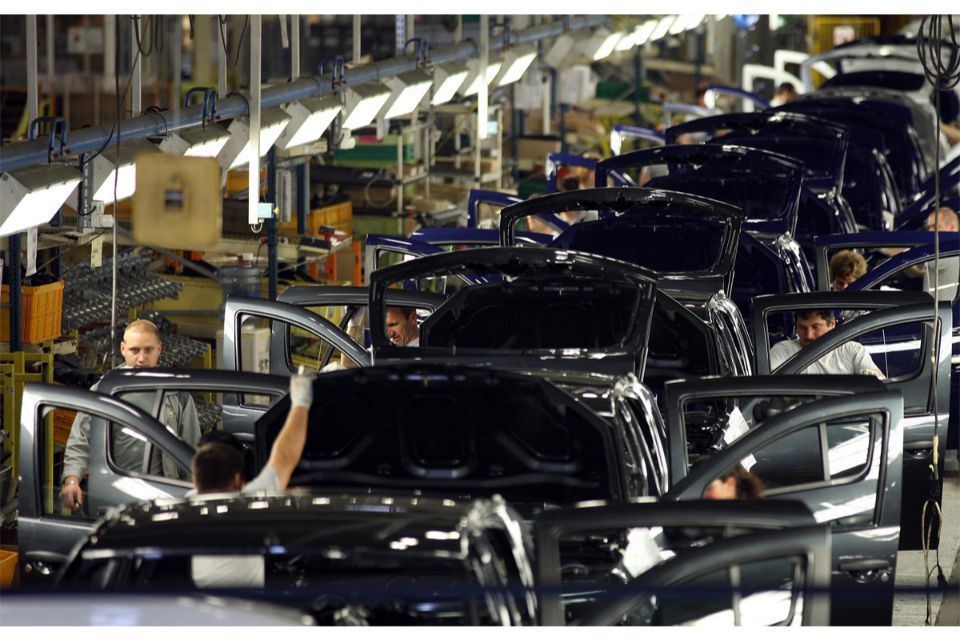 The European Automobile Manufacturers' Association (ACEA) is 'extremely disappointed' by the European Commission's proposal to extend the restriction of steel imports into the EU.
"Continuing this safeguard measure disregards the interests of downstream users of steel, such as the automotive sector. The proposal to extend current restrictions by three years comes in the face of acute shortages in auto makers' European steel supply chain," a release by the ACEA shows.
These shortages have led to a slowdown in manufacturing, requiring a constant crisis management of orders to avoid complete assembly line stoppages, the association explains: "Meanwhile, prices continue to surge to record highs on the European market. Producers now charge up to €1,300 per tonne for automotive grades of steel. Automobile manufacturers source almost all their steel (over 90%) in the EU. Since manufacturing restarted in summer 2020 there has been a serious shortage of steel in the European market. The safeguard measure in place limits the potential of manufacturers to balance this through imports, acting as a lid on an already over-heated market."
"In a market where EU steel producers are dictating prices and reporting record earnings, the idea that domestic steel is under threat of serious injury from imports is scarcely credible," stated ACEA Director General, Eric-Mark Huitema.
"We need imports to fill supply chain gaps. If this proposal is approved by member states in its current form, then the market situation will remain critical for automobile manufacturers for the foreseeable future".
---
Trending Now