Adrian Dobre, Klarwin: "Energy efficiency is as a 'must' in analysing an investment opportunity"
---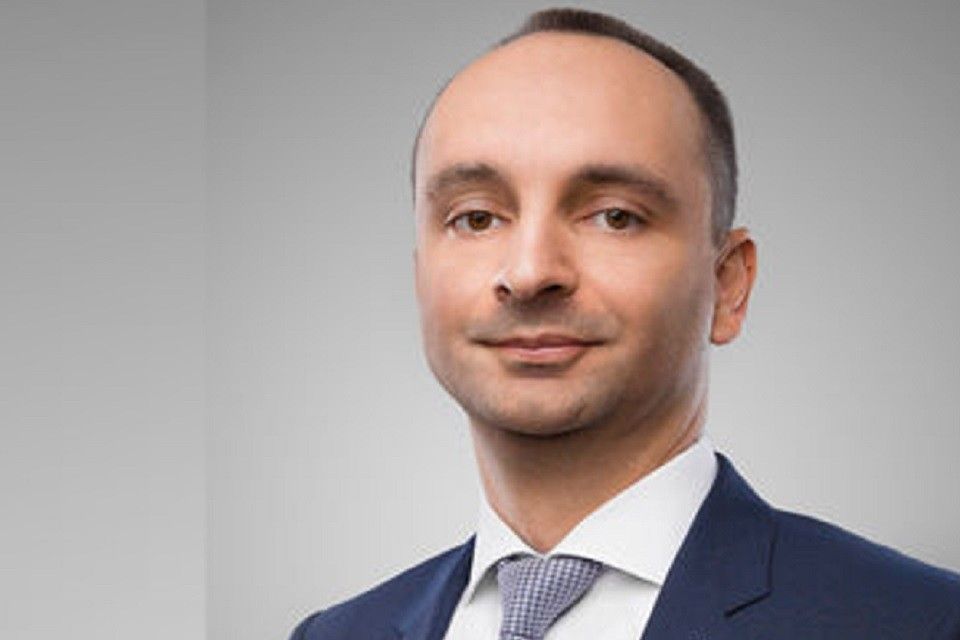 "Klarwin has successfully passed through the first full year of this pandemic. I am concerned about a new wave of challenges on the supply chain for the industry. But I am also optimistic on the fact that more and more companies, business partners are opening their doors for new projects, new initiatives, and this brings hope for the future," Adrian Dobre, General Manager, Klarwin said during Automotive R&D Power Breakfast organized by Automotive Today.
"Energy efficiency is for sure the challenge of these times. It will become more challenging in the years to come.
In our point of view, as technology provider, we can see the trend of energy efficiency investment in all production flows. The water footprint is becoming a challenge for the industry. Energy efficiency brings the topic of any new investment in a better perspective than the cost of acquisition. From the energy efficiency perspective, a clear focus for the industry should be the lifetime of the fluids, of the components, the consumables they are using. Waste brings cost. The waste footprint will become a focus for each of us. The pandemic has accelerated the need for addressing the environmental issues.
We already see important steps done by the industry in promoting energy efficiency as a 'must' in analysing an investment opportunity."
"From our perspective, 2021 will not bring too much in terms of autonomous driving. It is a process on the run, however, not yet there. In terms of autonomous cars, 2021 will be a step-forward but not a phenomenon at a larger scale.
Also, the pressure of manufacturers to bring on the market affordable EVs will be tremendous in 2021, since the consumers will be eager to follow the trends of e-mobility but they will also face a certain financial depression. This means, they will be very attentive to prices and the manufacturers will need to address technology aspects that should save costs and bring an affordable e-car on the market. This competition will bring very interesting projects of innovative cost saving technologies. This is exactly what we do at Klarwin, we daily implement manufacturing technology to enable the cost-savings in the production," Dobre said at last year's Automotive Forum.
Click here for full recording of the event.
---
Trending Now