Catalin Stratulat, Wipro: "More than 90 percent of the innovations in a car are related to software"
---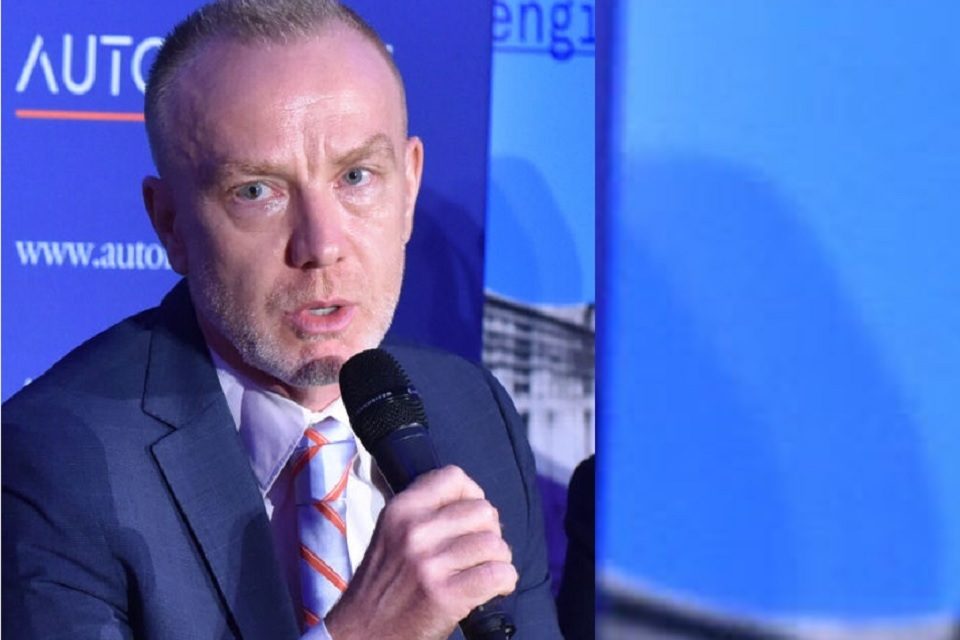 "We were the early adopters of the digitalization wave, and the pandemic has accelerated everything around digitalization. Even some late adopters are now moving to digital. Everything is now moving to digital. Speaking about growing the business in this region, it's very good for us to have a CEO and senior executives from Europe. That gives us a particular focus in Europe, and automotive is one key area for the company," Catalin Stratulat, Engineering Head Europe, Engineering and R&D, Wipro said during Automotive R&D Power Breakfast organized by Automotive Today.
"A software defined vehicle is a vehicle whose functions, features are mostly enabled by software, not by hardware. In the past several years, the focus has moved from a hardware centric to a software centric vehicle. More than 90 percent of the innovations in a car are related to software. We talked about CO2 neutrality and there are more and more electric vehicles on the streets. The automotive industry is facing an interesting conundrum. An US survey shows that the current combustion engines are the most reliable, cleanest, safest in the history of 45-50 years of recording. So, now when the engines are so clean and reliable, everyone is moving towards electric vehicles.
Another cause for this transition is the increasing complexity of ECUs in the car. A premium car has more than 100 ECUs in it, and that creates a problem because of their complexity. This generates a more complex software systems for the cars. Today, there are 100-150 million of lines of code in a premium cars. Think about what the problems are with constantly upgrading the vehicle, keeping it updated for over a decade. To address these problems there are two trends that are emerging. Instead of having thousands of ECUs, more and more cars are having domain controllers for big areas like power management, body management, driver assist features or infotainment. The need is also emerging to have operations that are driven by AI. The trend is to concentrate dozens of ECUs into domain controllers and to have a high-performance central platform that will control everything using AI. Hardware platforms are expected to become more standardized."
Click here for full recording of the event.
---
Trending Now