Mihai Boldijar, Bosch Romania: "Euro7 standard will bring one of the biggest challenges ever"
---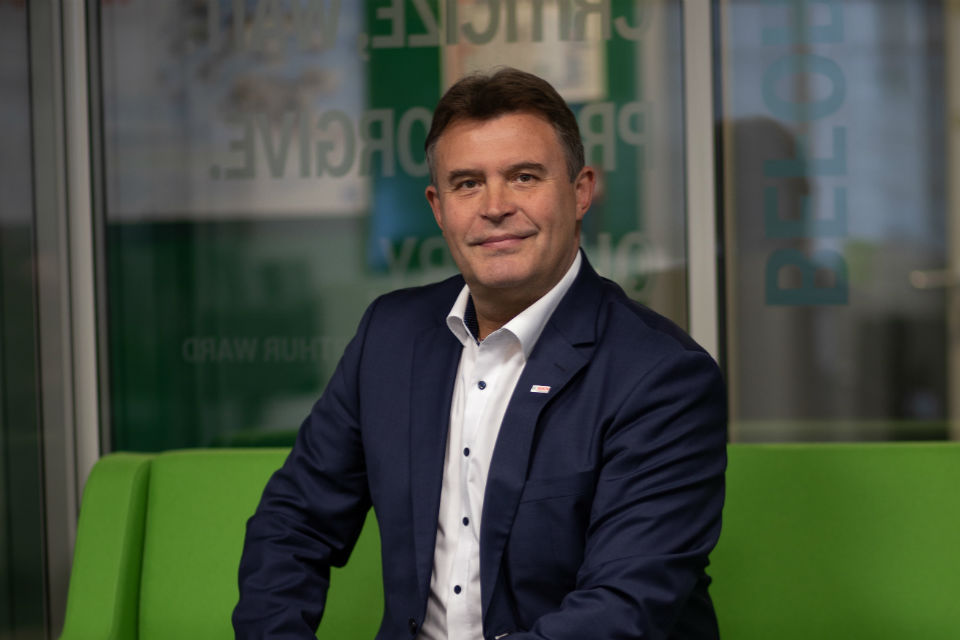 "The entire automotive economy is looking at the Paris climate agreement and the Green Deal. This will shape what we all know about mobility, and the existing powertrain solutions. Everyone in the world is committed to comply with the new regulations. Euro7 will bring one of the biggest challenges ever," Mihai Boldijar, General Manager, Bosch Romania said during Automotive R&D Power Breakfast organized by Automotive Today.
"After one and a half year of restrictions, the world has changed. The overall picture is not so bright as we hoped to be. We have a lot of challenges. We are struggling in getting some materials. The chip shortage has affected not only the automotive industry, but other industries as well. We are seeing inflation knocking at our door. We see a shortage on raw materials. We also see challenges in terms of legislation which are coming in respect to Green Deal and the Euro7.
Last year we have invested a lot. We came out much better than expected. In our region we had a double-digit growth so we are quite happy to master this period in a good way. Focus was on R&D; we have created hundreds of new jobs. We have started the construction of a second building of our R&D campus in Cluj. We are also looking at Bulgaria as a new hub. We have a plan to make the Hungary – Romania – Bulgaria region one of the most important R&D hubs for Bosch in Central and Eastern Europe.
We need to have a powertrain mix between electric, e-fuels, hydrogen, and also keep the combustion engine. This combustion engine is not the problem. We are redesigning the engines to run with e-fuels. Vehicles that are running today with combustion engines will still be on the road for decades.
The investments in creating new mobility solutions are huge. Bosch invested more than 5 billion Euro in these new solutions.
The biggest challenge in the industry is the Euro7 standard, which is now coming, and the CO2 neutrality which we need to achieve.
The industry has to prove that we are moving towards energy efficiency, CO2 neutrality, and we are staying competitive. We are facing a severe shortage of workforce, of qualified and high qualified specialists. There is a trend in Europe for increasing the wages for high qualified people. Imagine what it means to increase wages in UK, Ireland, France, Germany etc. That means that will face an immigration much stronger than we are facing today. We would not be able to cope with this trend. We probably need to keep an eye on this, to fight for retaining our good people within the country. We need new schemes to support people to stay here, to make Romania much more attractive for specialists.
We are heavily investing in electromobility for over a decade. E-mobility is not the only solution to ensure this green way of moving. We need a powertrain mix. Today, the combustion engine has been technically rehabilitated. E-fuels can replace the fossil fuels. How clean is an electric car? We need to see the entire process from well to wheel.
We are trying to attract the best specialists in the world to work on the e-mobility projects. The vehicle of the future has to be affordable. If the subsidies will be ceased, the EV sales will drop. It's a big challenge to make it affordable."
Click here for full recording of the event.
---
Trending Now