Radu Pavel, NXP Semiconductors: "Automotive is the most dynamic industry at the moment"
---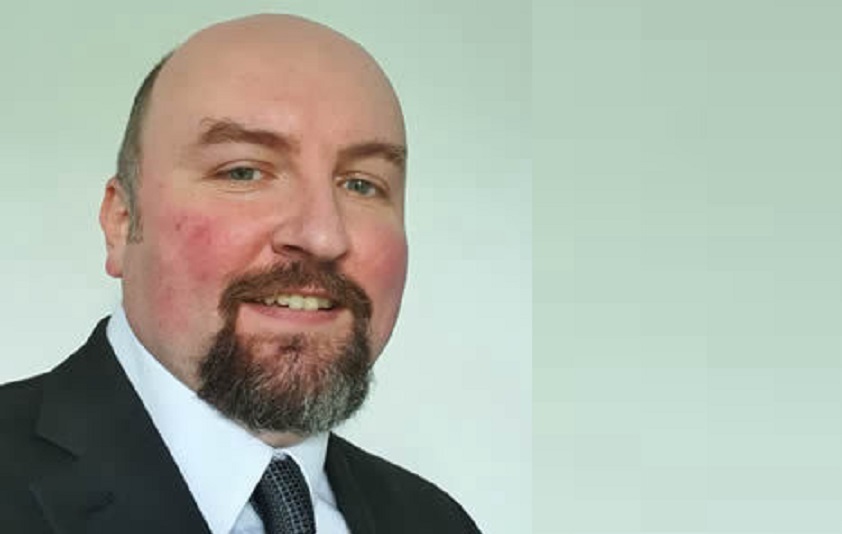 "It has been a challenging time during the pandemic. Looking at where we are going, we do see the recovery of the automotive industry. A big challenge for us was to maintain the supply and keep the lines up for our customers during these times. I want to congratulate our colleagues that made sure that the effects of this crisis are as small as possible," Radu Pavel, Country Manager, NXP Semiconductors said during Automotive R&D Power Breakfast organized by Automotive Today.
"In Romania we had a good year despite the pandemic. For us, work from home was the name of the game. We did manage to grow, to innovate, and that is seen by the new projects that are now launching. This is giving us hope as we go forward.
Electrification is a reality. More and more cars will have electrical powertrain. This brings along a series of innovation. Beside the powertrain, the architecture of the cars will change. As we go for electric drive, this brings the opportunity to redefine this architecture. You can see very exciting technologies coupled with the infotainment for example. Also, security becomes quite an important element.
Sometimes in the automotive industry there are some barriers. Sometimes it's difficult to evolve and you need to do some kind of leaps in terms of changing an architecture.
It's no longer a step-by-step evolution, but rather a revolution. If you look at China for example, which is actually driving a lot of the innovation in the electrification, I think we have a lot to learn and we need to think about creating an ecosystem here in Romania. We need to think more about what we are doing locally and how can we enable that innovation. Our location in Romania is mostly focused on software. Our engineers are tackling these very interesting technological challenges, but we are also struggling with the same problem of getting the right level of workforce. This kind of competences requires deep change and all comes from education.
We are looking at a transformation which is really a revolution in this industry. Automotive is definitely the best industry to be part of. It's the most dynamic one. The car is really transforming from a utility to becoming part of our lives."
Click here for full recording of the event.
---
Trending Now