ACEA: "Binding EU targets for charging points and hydrogen stations urgently needed"
---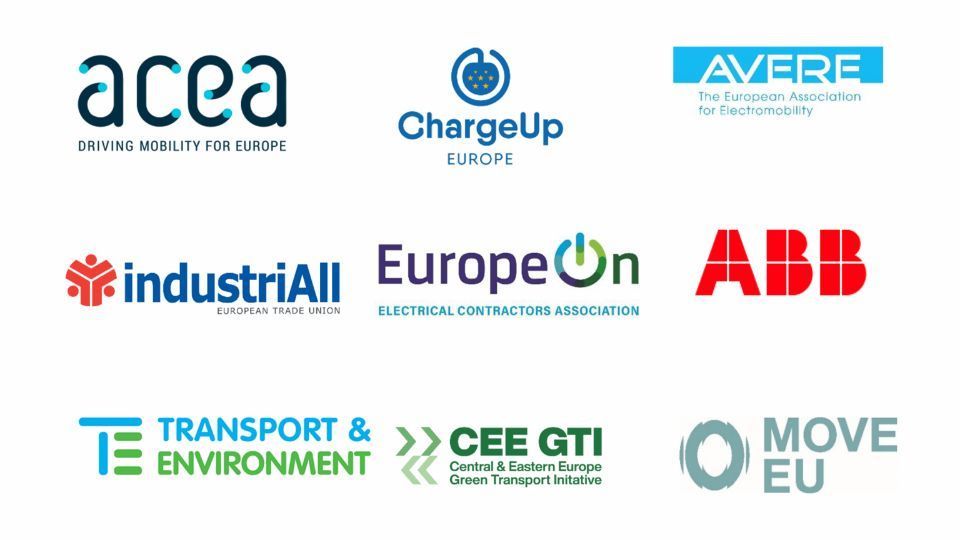 In a joint letter to European Commission President von der Leyen, Vice-President Timmermans and Commissioner Vălean, the European Automobile Manufacturers' Association (ACEA), trade union IndustriALL and environmental NGO T&E, together with a group of e-mobility players, call for a strong EU regulation to replace the outdated Alternative Fuels Infrastructure Directive with binding targets.
The letter comes just ahead of the presentation of the Commission's 'Fit for 55' climate package on 14 July. Reaching Europe's climate ambitions "requires the right EU framework for the deployment of recharging and refuelling infrastructure to enable drivers to switch on time," the signatories stress.
The full letter can be found here.
---
Trending Now